With the advent of search engine optimization (SEO) as the primary vehicle for business advertising, the marketing plans of most competitive companies has shifted to a platform requiring backlink builders, article writers and SEO reporting specialists in order to take full advantage of what the web has to offer. This relatively new business environment in which your company's health is dependent on choosing the proper keywords, so that your product or service will naturally fall right under a lucrative stream of targeted searches is precisely where a company like ETech 7 comes in, offering the best seo services, including an entire suite of SEO reporting services necessary to obtain high search engine rankings – and thus, more visitors to your website.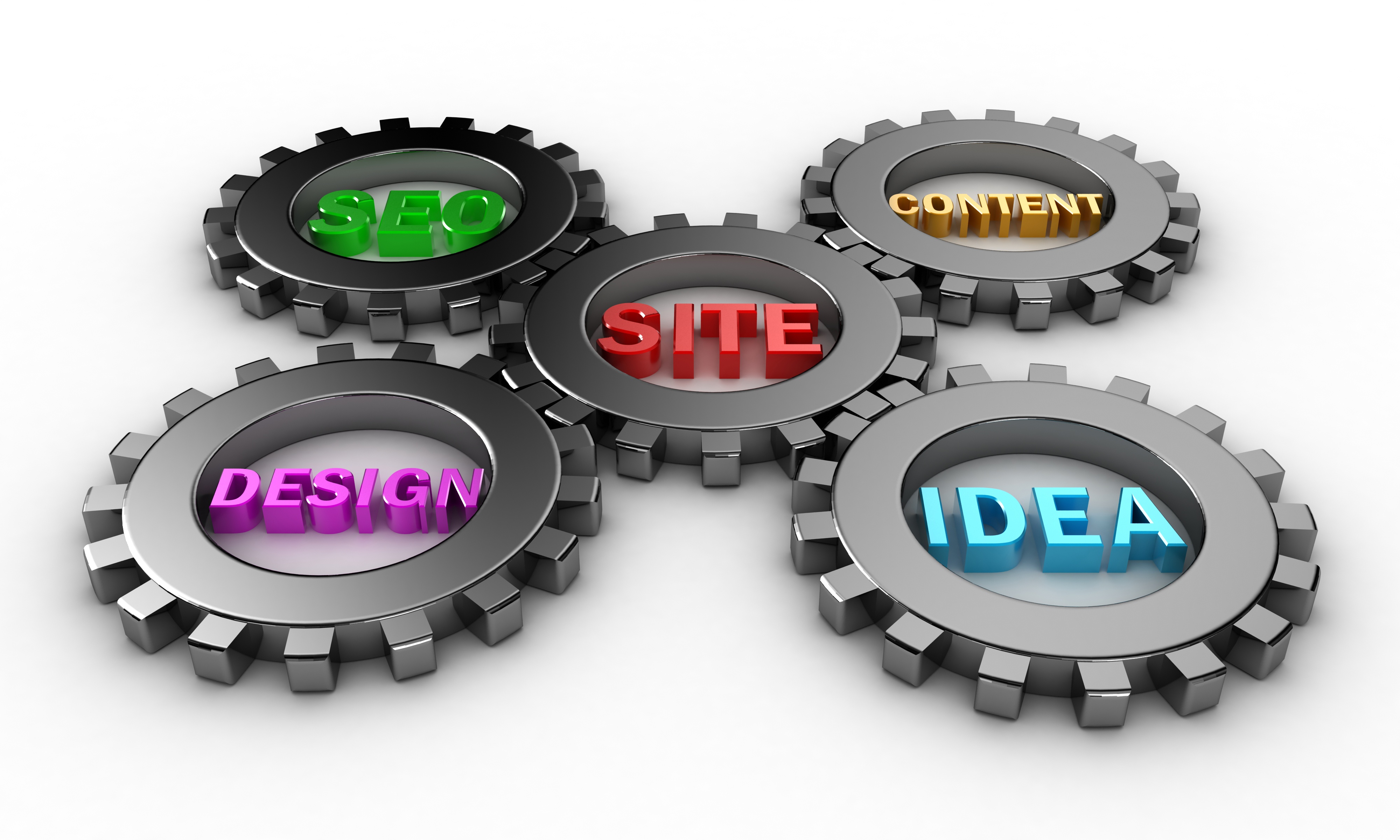 The name of the game in SEO is the same as it has always been in advertising and marketing: product visibility. Shifting the primary business model to the Internet bolsters another aspect to foremost relevance: SEO Mapping. The premise of this attribute is the longer you have visitors stay on your website, the greater the chances they are impressed with your service. SEO Mapping is a technique that aids this by properly linking internal pages of your site together in the best way possible – much like the website Wikipedia – so that more information on an interesting term is readily available by clicking on a hyperlink in mid-sentence – if necessary. The increased site-interaction is not only directly beneficial to the visitor; the search engines also notice it and provide higher rankings for the sites that use this method well.
Also Read:
SEO Strategy: Benefits of Being Ranked
A successful business doesn't exist that hasn't tweaked the parameters of its services. Continued improvements to meet your customers' needs goes hand-in-hand with longevity; and this can only be done with online with SEO tracking tools. What pages are being visited the most? How long are your visitors interacting with this page? Which pages are being disregarded? Tracking enables you to identify these, and correct or highlight them as appropriate. For example, if the SEO reporting service you have overseeing your website is running a PPC (pay-per-click) program, SEO tracking can drastically increase your earnings by whittling down the number of clicks that don't result in product purchase, helping you to strengthen the information on a given page by tailoring more specifically to what your customers want. Advanced tracking tools are capable of apprehending just about any aspect of visitor interaction with your website, and then employing other keyword-related techniques to optimize it.
Last; but certainly not least, is a SEO company like ETech 7's SEO reporting tools. It corrals all the above into a single program for analysis, placing all the relevant information for improving your site into a report that can facilitate the process of implementation. In particular, their advanced Application Programming Interface fine-tunes the keyword selection process to target long-tail keywords you might have initially overlooked, or tweak ones you're already using for better effect. The normally ceaseless data collection so important to proper SEO is made much faster and easier with this SEO reporting software, and acts as a website clean-up as well as optimizer.
Also Read: SEO Techniques & Terminology
Every business on the web is invested in SEO to some degree, because this is necessary to stay competitive in this sphere. SEO reporting, however, is a relatively new addition; and the proper software and manager can take your website from the middle of the pack to the standard in a chosen niche.To view ETech 7's SEO services click here.