Online tech support allows anyone anywhere to get support from anywhere, anytime. This means your technical issue in the US could be handled by someone living in India. Outsourcing to India could allow the company to pay lower wages than they would have to in the US. This means their savings could be passed down to you and your call may not cost as much as it could.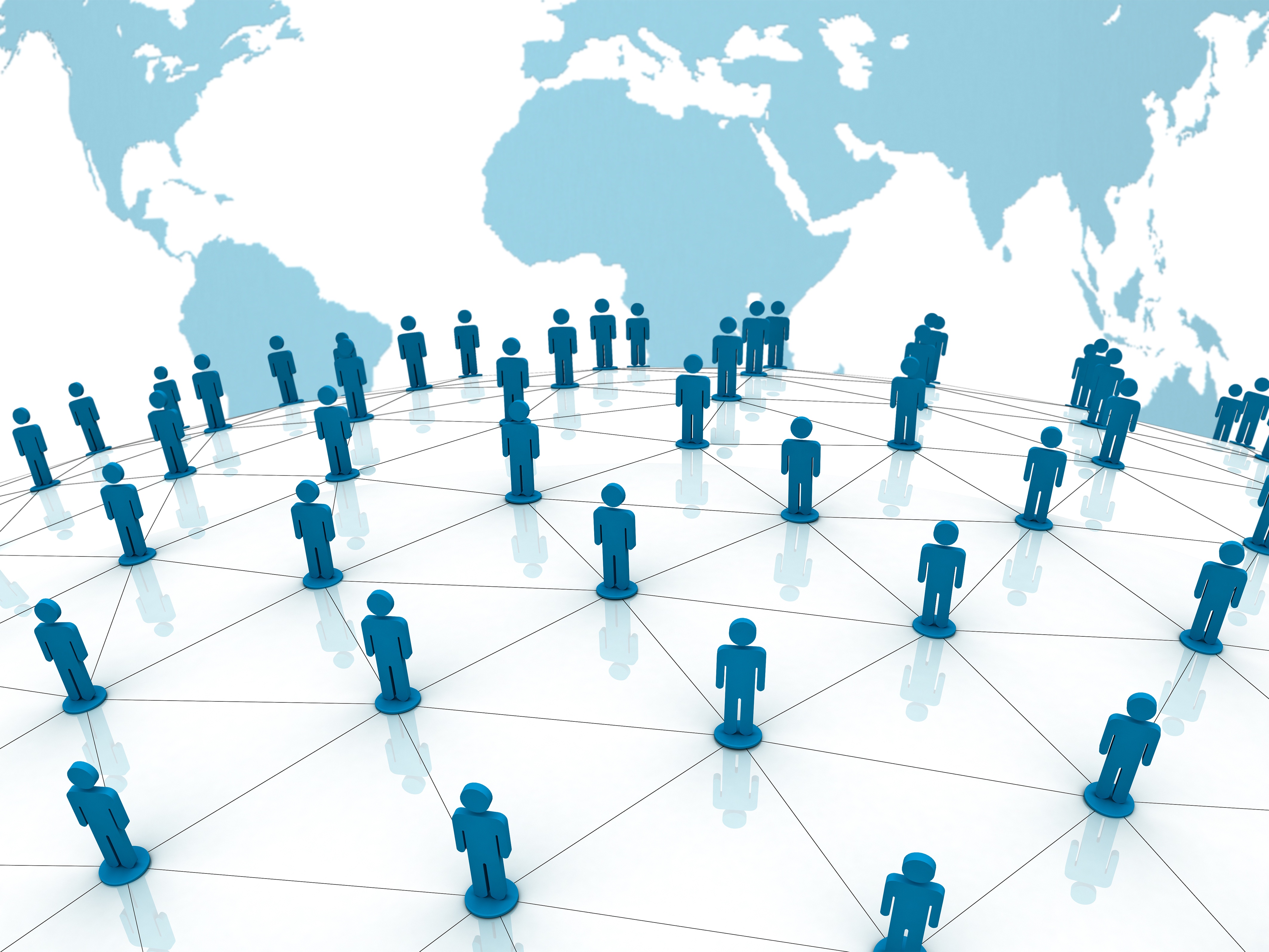 Online
tech support
minimizes cost in a variety of ways. One way it does that is by allowing consumers access to a myriad of technicians to match the specific issues they may be facing under one roof. This means you don't have to go to several different technicians to solve your computer problems and potentially pay exponentially more.
Also Read:
Eight Factors To Consider When Selecting A Network Support Company
There are many free online manuals and "how-to-guides" that allow you to diagnose and sometimes fix the problem yourself. It is easy to find chat rooms of people trying to resolve the same problem you might be experiencing and be able to get cost-saving advice.
Written chats online with a technician eliminate the issue of not being able to understand a technician's accent if the representative resides in another country. Both parties can type out their technical requirements and issues while eliminating any potential misunderstanding that could otherwise arise on the phone.
Live chats allow you to get instant help without having to wait on the phone with long hold times. Sometimes video is used, so you can get even more personal customer service while getting relevant and effective support for your technical requirements. You are able to clearly write out your issues in the chat or even speak directly to the technician via video.
Sometimes companies keep videos of specific issues that have already been resolved that customers can easily access depending on their specific needs. This allows the companies to save money since they do not have to have technicians on hand all the time to provide support. This means technicians are free from repeat calls that take time and money.
Also Read:
It Support Cost Management: Better Bang For Your Buck
Applications that are made simply with trial versions and strong online documentation or tutorials will also reduce online tech support expenses. Doing this addresses technical issues before they can even arise.
You can easily
outsource IT support
to deal with computer issues. At minimal cost or sometimes for free through your internet service provider, you can get remote assistance for your computer. You allow the technician to have access to your computer so the technician can resolve your computer issues remotely through the internet.
IT support companies
has never been as versatile.