These days, businesses rely on information technology for just about every aspect of their operation. Computer networks facilitate functions such as phone and email communications within the business as well as between the business and its customers. As such, a disruption of any kind to the network can result in significant losses to the business. This is why you need to find the best IT service plan for your business.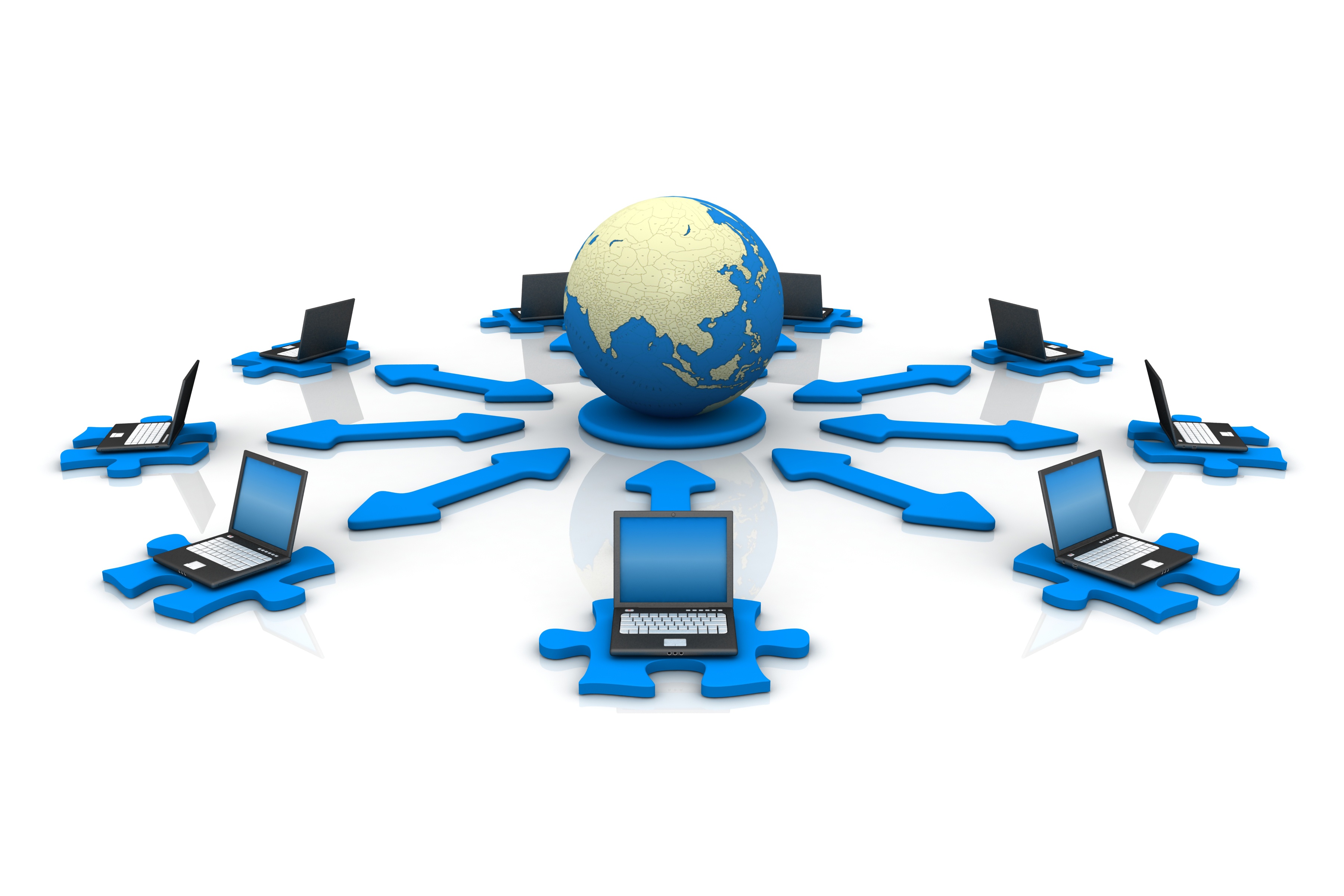 Also Read: Why IT Support For Business Is Becoming More Vital?
With many service providers in the marketplace, finding the right tech support can be a daunting task. Here are some of the considerations that you need to make when searching for an IT support plan.
1. The response
No matter how well maintained and updated your system is, it is a simple fact that things do go wrong. No system is ever perfect and there is always a chance of failure when you least expect it. Whether the failure is because of an inevitable system breakdown or plain human error, how your IT support plan responds to an emergency should be an important aspect of your service provider's choice. You want a service plan that is capable of responding swiftly to emergencies. This will mean a huge difference between a minor inconvenience that your customers will barely notice and a major disaster to your business.
2. Service level
Hopefully, you will not be contacting your IT support company for emergency cases quite often; however, the way they handle their everyday service should be an indicator of how highly you rate their service plan. A good service plan should endeavor to build a long lasting relationship, and hence, should provide services beyond just responding to minor support issues that your business and employees require. The service plan should include training to your staff in order to ensure that they are using the system correctly and in an efficient manner. It should also provide sound advice on how you can improve and streamline your existing IT infrastructure to meet your growing business needs.
3. Flexibility
Do not merely judge a service plan by how it suits your business presently. Chances are you are hoping to grow your business. So, select an IT support plan that is flexible enough to match your requirements as your business evolves. Building a working relationship with the service provider is key to ensuring that you do not drop or change the plan somewhere along the way.
4. Experience
Get a service provider that has been in business for years. An IT service plan that fails to deliver when they are needed the most do not tend to survive too long in the market; however, the painful truth is such providers usually start up new companies and continue offering poor services to unsuspecting customers. Contract a service provider that has a good history in offering quality online computer support. Also, before hiring any service provider, be sure to read their testimonials, and if possible, contact existing customers.
5. Value
Never pick a plan based solely on price. The budget you have set aside will certainly play a huge role on the kind of service plan you settle for. However, you need to look at the value the service is adding to your business before making the final decision. You certainly want value for your money, so be sure to research the different packages on the market before making your choice.
Also Read: IT Support - Outsourcing Vs In House IT Department
If you are running your own business, then it is likely that you are going to need to outsource IT support, either to set up your computers or maintain your network. Different companies offer different service plans. Therefore, be sure to do your homework in order to find the right service plan that will suit your business needs.