There is a certain nuance to Twitter; it's much different from Facebook, and tends to attract a more diverse mix of active consumers waiting to learn about the newest products and latest trends. It will be pivotal for you to understand these nuances so you can craft and effective and interesting Twitter presence.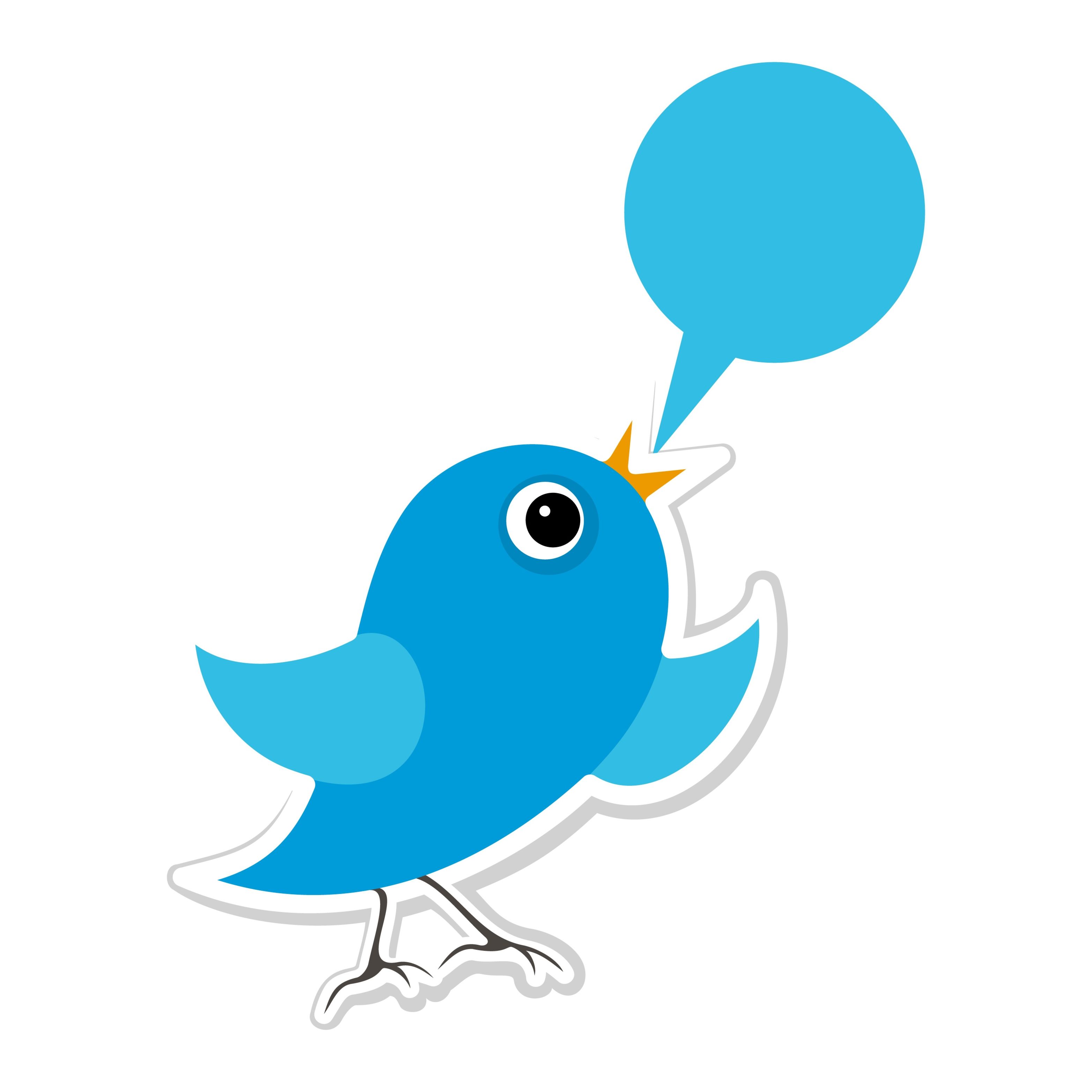 Use your twitter handle to promote your brand.
Twitter users who fill out their bio have over 6x times as many followers as those that do not.
Use non-diminutive words such as "expert" or "guru" that show your authority and expertise for your job description.

People who use these kinds of words for their job description average 100 more followers than those people that use business jargon for job description.

Set up a page that lists all twitter handles of employees in your company.
Those who put links to their blog, company website, and other social networks on their twitter have 6x more followers than those that don't.
It is important for you to establish a relatively casual atmosphere on your twitter account; it will create a more informal, yet personable and comfortable relationship with potential customers that encourage them to engage with you often.
Also Read: Social Networking - SEO Techniques
Gaining Exposure and Awareness for Your Twitter Page
Folks on Twitter follow influencers and key experts in the industries they are interested in. It is vital for you to establish relationships with your industry leaders so that industry leader's followers (your potential customers) can learn about your brand through a resource they trust.
Connect with journalists and bloggers who cover your industry.

Use technorati to identify and start following influencers.

Pitch to influencers on Twitter.

Do not pester; be subtle.
Be brief and concise in your personalized pitch.
Leave comments on influencer's articles.
Use your original content as an outreach tool.
Help influencers with their research by posting useful content on their twitter page.
Do not follow too many people at once.

Your following: follower ratio will look imbalanced.
Twitter has a strong presence of early adopters who tend to be the first to purchase the newest products.

They depend on these industry experts to make that purchasing decision
Takeaway
Following these thought leaders will help you find the inspiration for your own content creation, while also providing you with the chance to get in touch with active consumers in your industry.
Monitoring Your Twitter Page
Your followers will share whatever thoughts they have about you through Twitter. It is your job to highlight good behavior (positive reviews), address problems up front (complaints), and continue to promote your content.
Star your customer's best testimonials and put them on your "favorites" tab.

Direct people who have questions about your company or product to your favorites page.

By answering questions about your industry directly, you increase your credibility.

By answering their questions, they are 59% more likely to follow you.

Any requests or complaints for support should be responded to promptly and accordingly.
You can generate 4x more retweets simply by requesting for them.

50% of retweets contain links.

Set up a separate event sign-up pages for any events that you want people to tweet-up for.
The average twitter user sends out 22 tweets per day.
Tweet links to:

Landing pages.
Blog posts.
Promote new tools and apps
Your twitter presence should be all about transparency and convenience. Your followers should be able to easily share whatever reactions they have about your blog posts, offers, and company news so more hype and traffic start to buzz around these materials.
By creating an interactive and entertaining social environment, your social media pages will drive engagement with your current and future customers.
Social media amplifies your reach, improving your Internet presence and reputation.
When set up properly, your Twitter and Facebook pages can become effective pieces of your lead generation strategy.
Social media is one of your most powerful content distribution channels.
Social media is a powerful tool, but cannot stand alone as an internet marketing solution. In fact, social media comes last – you need to discover your voice through blogging and have a key word strategy first. Social media assumes you have content to share or something to say, so consider your overall inbound marketing process before you focus in on your social media marketing strategy.
Also Read: 6 Reasons Why a Social Media Presence is Necessary for Every Business