There is a lot to be said for backing up your servers. However, there is a lot more to be said about the effort to find the best server backup services out of the mess that is the backup industry. As with just about everything else in this world, there are a lot of poseurs that will pretend to be the best, but the traits that define a real winner are fairly universal. The following are some of those traits. Learning to spot the best and verify their greatness is the smartest way to choose which company to use.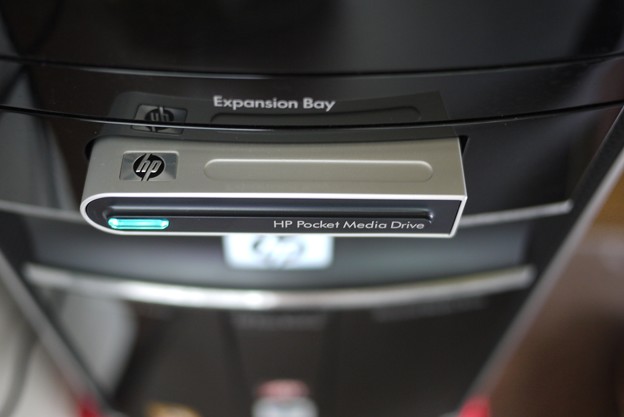 First off, you want to be certain that the company you are thinking about working with has the goods on the inside. This is a multi-tiered concept because having "the goods" is about both the systems and the people who run those systems. Are the techies all rocking serious professional certifications and years of experience? Are the administrative and help desk staff personable and do they seem to actually know what they are talking about? If these aspects of the online server backup services company you are considering working with are all good, it will come down to systems.
Also Read: What Type Of Businesses May Benefit From Data Backup Services
The systems that a backup group uses to make your data backup process work well are extremely variable in their application. But ultimately they all come down to making sure that the entire backup process works without you and your employees having to consciously take actions to make it happen. The most effective online server backup solutions are all about making the entire process as simple as is humanly possible so that it actually gets done. Even the best theoretically effective solution is only as useful as if it really works. If the solution does not work because it is too complicated or because it relies on people's memory and willpower to function, this is not a smart method of backing up your data.
Another key indicator that will tell you if you have either stumbled onto mediocrity or found one of the best online server backup companies out there is for you to get some references from the company. If they are not willing to give you any references, this is a key indicator that they are not a very good company. Run away from companies like this, particularly if they then proceed to give you a high pressure sales pitch.
If you can get three good references from the backup company, this is a good start overall. Naturally, the gold standard that a great company will be able to provide is ten excellent references. If you follow up with each one and they all give you a glowing recommendation, you have most likely found yourself a great backup organization to work with.

Of course, making your decision will undoubtedly involve weeding out the great companies in order to find the very best. So you have to give the company a dry run through two of their main processes: customer service under general circumstances and the backup and restoration process. Testing a company for a short time with some data you could stand to lose is a great way to see how they perform under real world conditions, and calling tech support will teach you a lot about the company.
So whittle down your short list by calling up each company's customer service line and describing a problem. If you have worked with servers for awhile you undoubtedly have a past problem that you can recall for the purpose of this exercise. The best bet is to choose the company that gives you the most helpful and concise explanation that helps you to fix the problem. By testing out how they actually perform, you use your intelligence to get the best company on your side.
Also Read: Benefits of a Server Backup Solution