Your company's security is a constant issue, but it doesn't all come down to offsite server backup. Just the parts that save you a ton of money and allow you and your employees to focus on more important, money-making tasks. Simply put, if your data isn't in a good place your entire business isn't in a much better place. This is the ultimate reason why backing up your data is great, but reasons happen just about every day that compel wise business owners to take the necessary steps.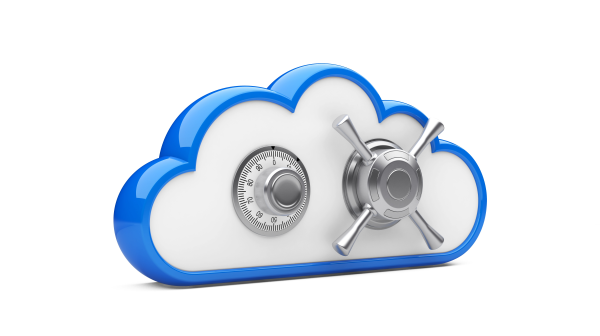 Simply put the best online server backup is the one that you never have to put much thought into once it's in place. The level of thought that so many different groups put into their data backup process is sad when you consider that backing up data in the modern world is a fairly basic process to undertake with technology being as advanced as it is. Simply put, you need the technology to work instead of the people in 90% of instances.
The good thing about backing up your data offsite comes from two sources. Firstly, you don't have to worry about anything bad happening to your data if your main office is somehow breached. Secondly, you don't have to worry about one employee mishap messing up your entire operation from the inside out. When you outsource this kind of operation, you can trust that it is going to be done properly and handled by professionals who have all of the right certification and know how to get the job done consistently.
Consider the fact that much of the business world loses around $3 trillion a year because of data being corrupted or lost due to either mishaps or illegal behavior. If server data backup were a more commonplace occurrence in business, nearly all of these losses would be prevented from happening in the first place. The difference between having your information professionally and effectively backed up is the difference between a massive cleanup process and a reasonably short period of restoration.
Consider the fact that your operation is most likely creating gigabytes of data on an hourly basis, even if you aren't a high tech company. While a decent amount of this information can be safely disposed of, a significant portion of this data is critical for continuing to operate at your best. Naturally, your business could probably survive for a time without much of your data, and in some cases you may be able to patch together the "bare minimum" you need from what is saved on individual devices. But there is a big difference between "bare minimum" versus "thriving and growing." If you want your business to thrive and grow, your data is a solid place to start from.
Consider that a lot of the time it isn't even hackers that damage your data. Sometimes a device on your network becomes damaged, and this damage impedes your internal backup procedures. Or your main server area is hit by a natural disaster or even a simple power failure. In any of these kinds of situations, your data is at risk and your business could be slowed down considerably while you waste time on damage control.
If you do not have your data backed up somewhere, you would be wise to start doing so immediately. If you have your data backed up but are curious about how you could do so in a more effective manner, outsourcing may be just the thing to keep your business moving forward no matter what happens. A power failure shouldn't cripple your business, and your data should be protected from all the problems that could happen.