When your business is doing well, you might start to think like far too many managers and owners. That is, they get lazy and they forget the guarantee that guaranteed SEO service is designed to provide. That guarantee is all about getting people to your web properties and getting them to the point where you can effectively show them what you can do. Unfortunately, too much comfort can be the death of your business's improvements because it is all too easy to get lazy during really good times. If you want your business to keep improving, you have to stay hungry.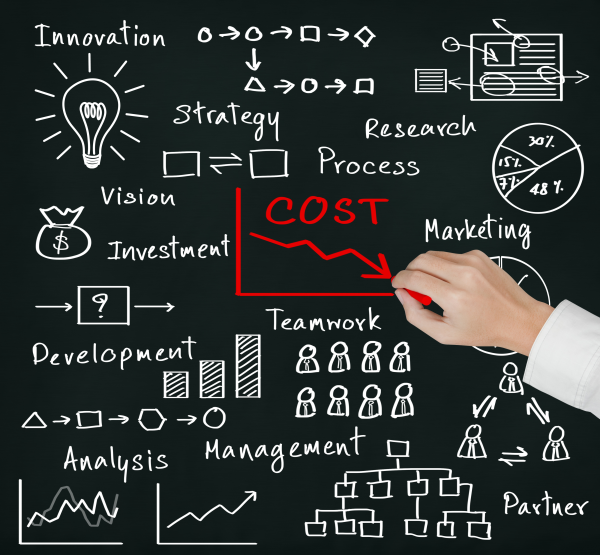 Part of being hungry is taking the time to get the best web marketing and the best local SEO service becaues this is the start of where your business makes its sales. If your business isn't selling, hopefully you have a backup source of revenue or you may soon find yourself with nothing. If your business is selling to the same extent you were yesterday, you still might end up with a serious problem not too far down the line. After all, your business has to draw in is revenue from somewhere.
Simply put, the process of Internet business development concerns three major variables: your selling operation, your legal compliance and your product delivery. If any of these fall below a certain level, you're sunk. And even if you're doing a mediocre job at the other two, your selling operations are what get you anywhere and keep you afloat. This is why it's important to keep up with where the sales impact of the Internet is going right now, as well as keeping an eye to the future and an open mind to where the most sales might be made in upcoming years.
For example, who ever would have guessed a few years ago that today almost 60% of web usage happens on phones? If you are like most people, business owners and managers included, you probably had no clue that such a coup was going to happen. As well, tablet PCs have also changed the game. As well, the search terms people use also continue to change in new and unpredictable ways. The thing is, most business owners do not have time to carry out the myriad projects they need to perform on a regular basis in addition to keeping up with new search trends and continually updating how they present their company to make it more friendly to the various means of searching.
While the term is still SEO, searches are no longer bound to the major search engines anymore. For example, most of many sites' visitors actually come through social media sites such as Twitter, Facebook and Pinterest instead of through direct searches. For the average website, the act of being searched for is being replaced by a more organic way of being found while in the process of looking for something else entirely. While there was a time when searching for something was the only way to reliably find it, nowadays you have so many ways to be found that keeping track of them is almost a full time job in itself.
This is a job best left to the professionals. Naturally, you have plenty of knowledge of who comes to your website and who actually purchases from you. But to make it work better than you could on your own, you need to use the best professionals. These are the people who practice SEO and web marketing on a daily basis, and thus they have the most up to date knowledge of how to make the whole process work.