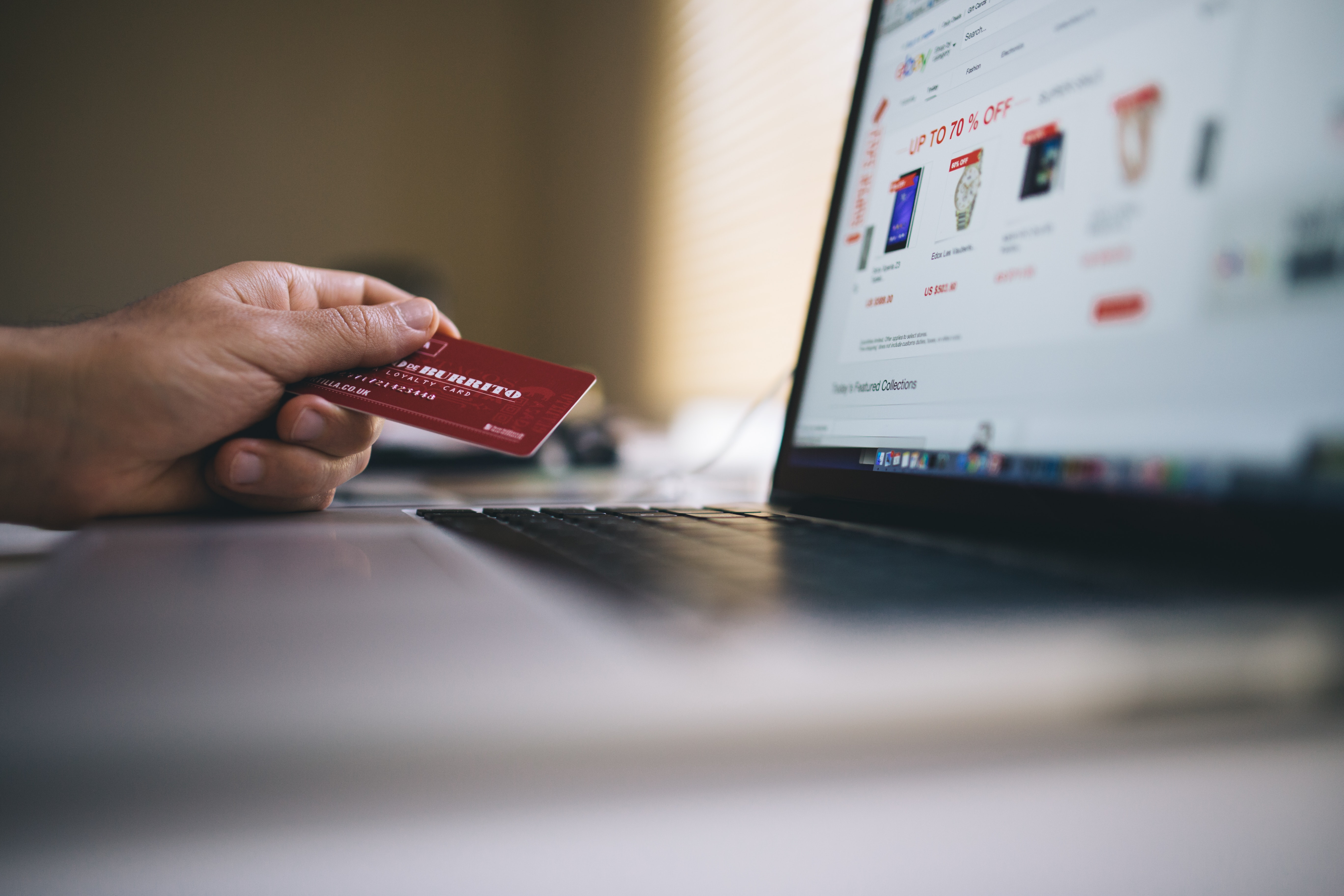 Seems like just about everyone's susceptible to getting scammed nowadays. Barbara Corcoran, one of the judges for the business reality show, Shark Tank, was no exception.

According to a report from CNN Business, the scam was part of an elaborate email phishing scam that impersonated an assistant in Corcoran's company. This so-called assistant then sent an invoice to Corcoran's bookkeeper earlier this week for a payment regarding a supposed renovation of a property that Corcoran owned. The bookkeeper, thinking nothing of the email, wired about $400,000 to the email address. After receiving the money, the scammer just disappeared.

Corcoran claims she wasn't the least bit suspicious as she does business in the real estate industry as well.

But what is phishing exactly?

Considered a cybercrime, phishing is defined as the practice of sending fraudulent emails claiming to be from a reputable source in order to trick computer users into revealing personal information such as passwords, credit card numbers, and other sensitive information. In this case, a more elaborate phishing scam was developed to impersonate an assistant from within Corcoran's company. Giving it a seemingly legitimate claim and voice to demand a wire of about half-a-million dollars.

What can you do when you suspect a suspicious email? Here are some quick tips:

•

Always-double check the email address - Check for spelling mistakes on the email address and if you need clarification, don't hesitate to ask your IT department or your colleagues.


•

Look ONLY at the preview - If you think you've received a suspicious email, check out the preview text. If it contains a couple of grammatical errors, suspicious links, and an email address that you don't recognize, DO NOT click anything.


•

Never give out sensitive company/personal information - If the primary goal of the email is for you to give out money, passwords, or any other sensitive information, double-check with people involved. It pays to ask!


And if you think you're the victim of a phishing campaign, we're always here to help. ETech 7 can help you place appropriate security measures to prevent hacks, attacks, and data loss. For more information, click here.