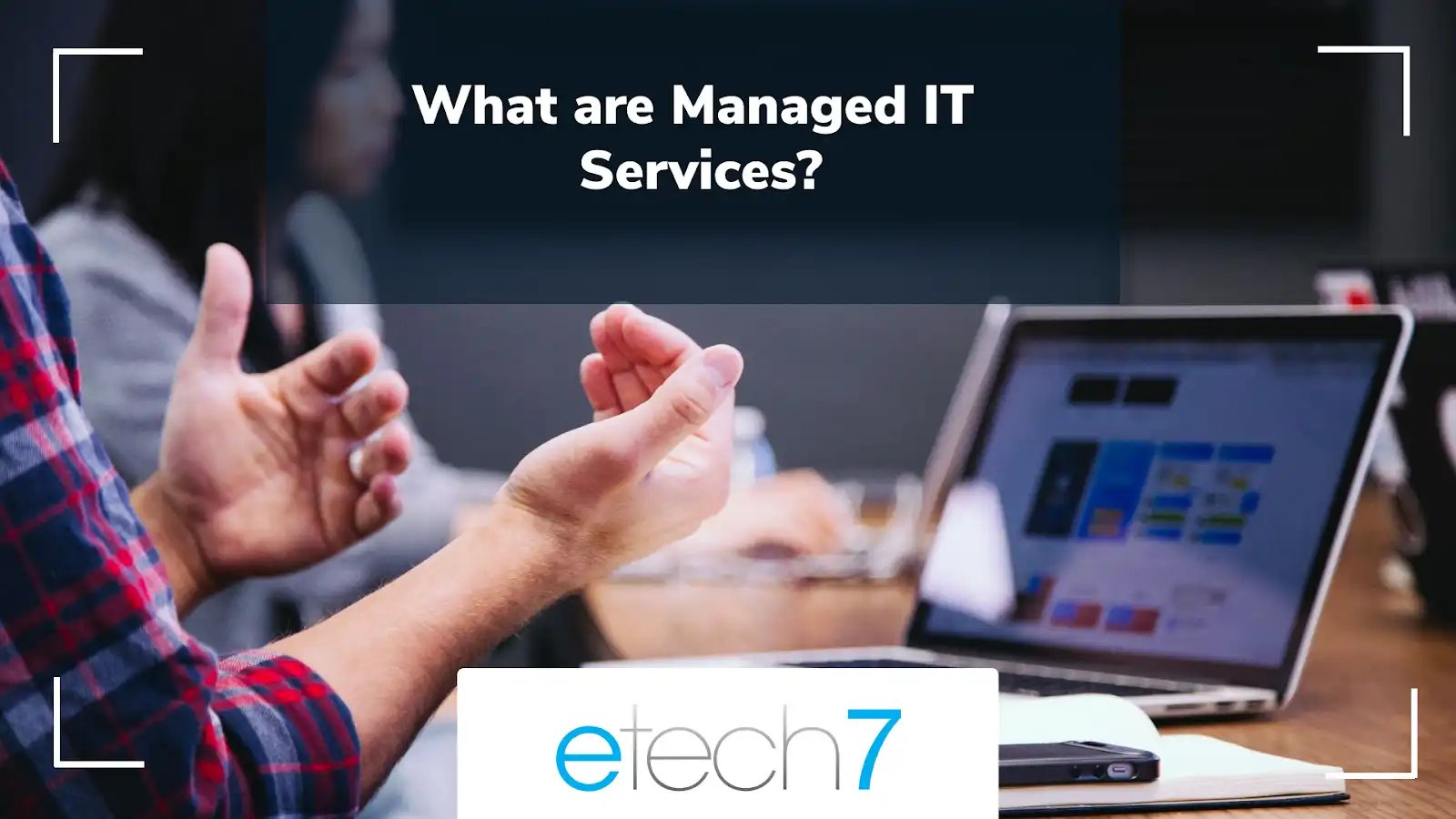 In our rapidly evolving digital age, businesses are perpetually grappling with complex IT challenges.
According to a report from Gartner, 47% of businesses reported significant disruptions due to IT performance issues during the pandemic. This statistic underscores the pivotal role of efficient IT management in driving business success.
"As an industry veteran, I can confidently affirm, a strategic approach towards IT management is not merely an add-on, but a fundamental pillar of modern business operations." ~Emil Isanov, CEO and Founder of ETech 7
In this blog, we will break down the topic for you, enabling you to make informed decisions about your IT strategy.
What are Managed IT Services?
Managed IT services are the backbone of a seamless digital infrastructure for many businesses.
These services involve outsourcing the management of your IT needs to a dedicated third party, known as a Managed Services Provider (MSP). The MSP oversees, monitors, and improves your IT systems, allowing you to focus on your core business objectives.
Did Your Old IT Employee Suddenly Leave You with Zero IT Management?
We're perfectly poised to take your IT systems to new heights!
Managed IT Services Definition
Simply put, managed IT services are a suite of services provided by an MSP to handle a business's IT infrastructure.
This typically includes tasks like network management, security monitoring, data backup, system updates, and more. The specific offerings may vary based on the provider and the needs of the business.
While the term 'managed IT' is often used interchangeably with managed IT services, it's essential to understand its nuances.
Managed IT involves the delivery of specific IT services and the strategic planning, implementation, and management of a company's overall IT infrastructure.
How Managed Services Work
The process begins with understanding your business's unique IT needs and requirements. The MSP then tailors a comprehensive service package to address these needs.
This often includes proactive monitoring of your IT systems, identifying potential issues before they become disruptive problems, and implementing solutions to ensure smooth operations.
Managed IT Services Meaning in Today's Business Landscape
In the modern era, managed IT services have taken on a broader significance. They now represent a strategic business decision aimed at improving operational efficiency, reducing costs, and mitigating risks.
According to CompTIA's 5th Annual Trends in Managed Services, 46% of companies have reduced their IT expenditure by 25% or more by outsourcing their IT to an MSP.
Learn more about managed IT services:
What is an IT Managed Services Provider?
An IT Managed Services Provider (MSP) is an organization that manages a customer's IT infrastructure and end-user systems on a proactive basis, typically under a subscription model.
The MSP is responsible for monitoring, managing, and problem-solving the IT systems within the business.
Table: Key Differences Between In-house IT and Managed IT Services
| | | |
| --- | --- | --- |
| | In-house IT | Managed IT Services |
| Cost | Variable | Predictable |
| Availability | Limited | 24/7 |
| Scalability | Limited | High |
| Expertise | Variable | Specialized |
| Focus | Divided | Undivided |
What Managed Services Can Do For Your Business
Managed services can bring about transformative changes in your business.
From improving operational efficiency and scalability to enhancing cybersecurity and compliance, managed services offer a multitude of benefits.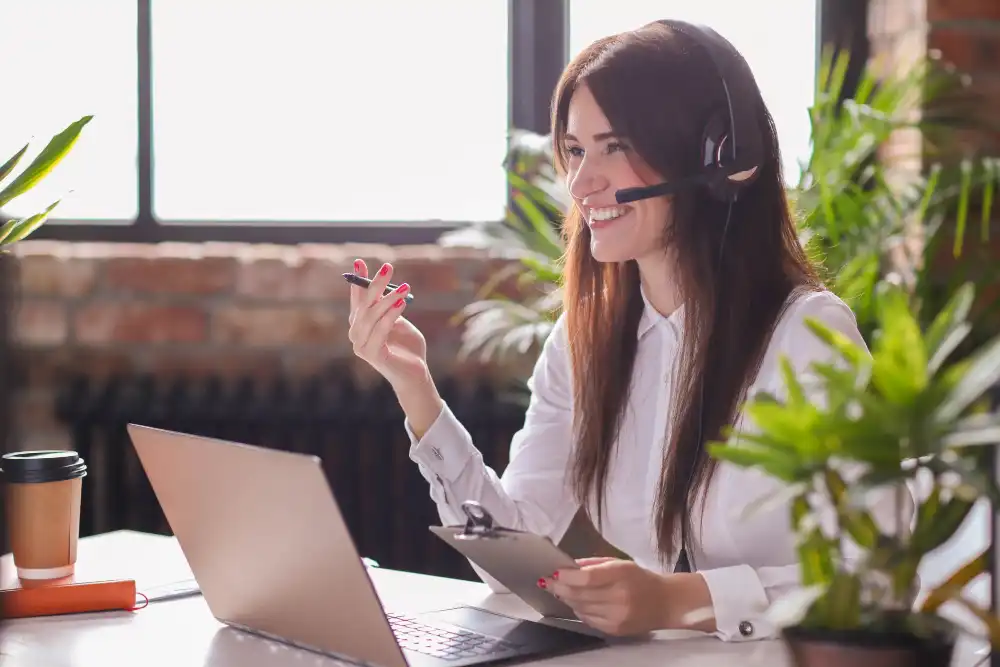 Discover More About How Managed IT Services Work with ETech 7 as Your IT Partner
As your IT partner, ETech 7 offers a comprehensive suite of managed IT services. Our team of experts will work closely with you, understanding your needs and crafting a bespoke IT strategy that enhances your business's success.
Understanding managed IT services is crucial for any modern business looking to thrive in this digital era. Are you ready to unlock the full potential of your IT infrastructure? Connect with ETech 7 today for a free consultation. Together, we can architect your IT roadmap toward success.