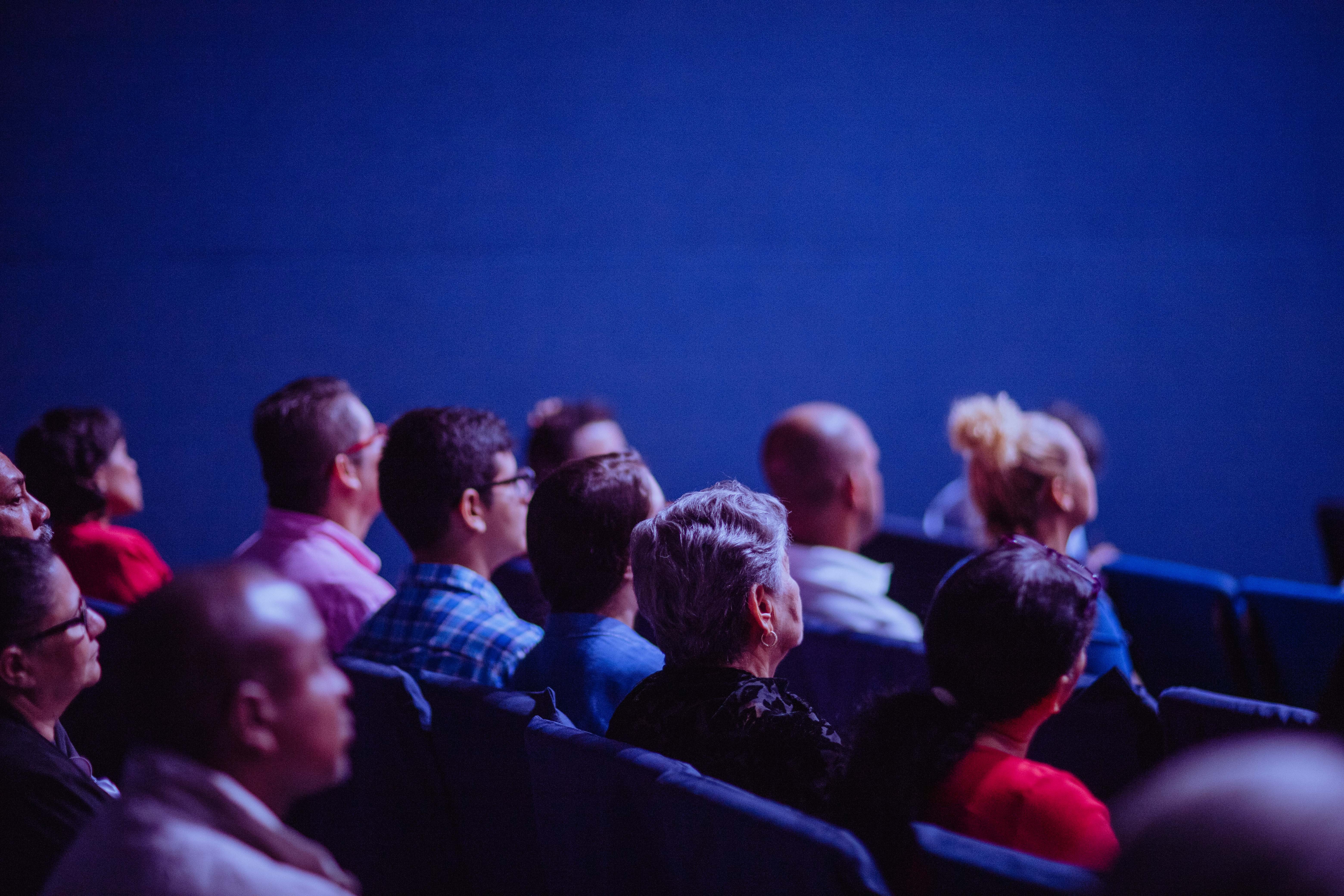 CES 2020 (Consumer Electronics Show) officially ended about a week ago and we here at ETech 7 still can't get over the plethora of innovation showcased at one of the most prestigious tech shows in the world. From smart assistants to the latest leaps in food technology, here are some of our biggest takeaways from the show in easily digestible bullet points!
Smart assistants expected to get smarter
• CES 2020 has seen a fierce duel in the smart assistant realm between Amazon's Alexa and Google's Google Assistant
• Various smart assistants have also entered the fray with various integrations being offered at this year's show
• Google has revealed that 500 million people a month use Google Assistant
• Amazon has announced that people should expect new integrations and new features for Alexa
• Amazon has also announced that Alexa is now compatible with 100,000 smart home products from more than 9,500 brands


Key takeaway: Amazon's Alexa and Google's Google Assistant are both showing no signs of slowing down. With smart household and workplace environments becoming more and more common, Amazon and Google are stepping up their game with an array of new business partnerships, capabilities, and tools in the hopes of attracting more companies and customers to integrate into their respective ecosystems.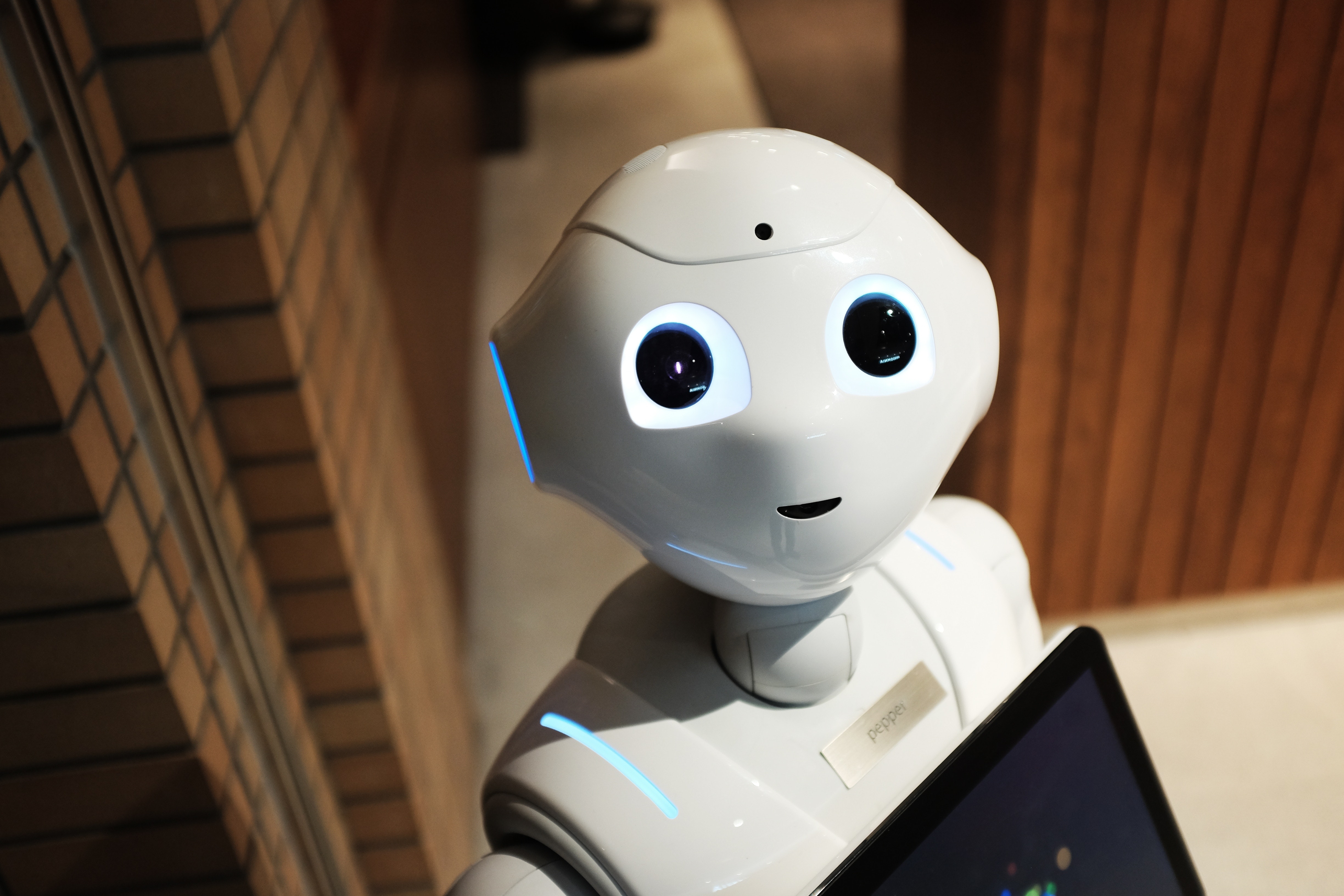 AI: Less artificial, more intelligent
• AI is expected to become more intelligent through leaps in machine learning although various panelists from the show warn of risks and loose oversight
• AI was discussed as part of a regular person's daily life with smart assistants becoming more and more of a staple
• The global and economic impact of AI was also discussed with panelists from MarketWatch, Huawei, IBM, and the World Bank offering a unique insight into AI being a catalyst for economic growth


Key takeaway: AI has been a regular feature in the past couple of CES shows but this year has seen a deep dive into the effects of AI and what it can really do to affect our daily lives. Various panelists have discussed how the pursuit of economic, government, and ethical leadership is going to change technology as well as politics. CES 2020 has also highlighted consumer and citizen trust as some of the most important factors to scale and deploy artificial intelligence. Customer engagement has also been a hot topic at this year's show with AI changing not only business functions but also the interaction between a product and its consumer.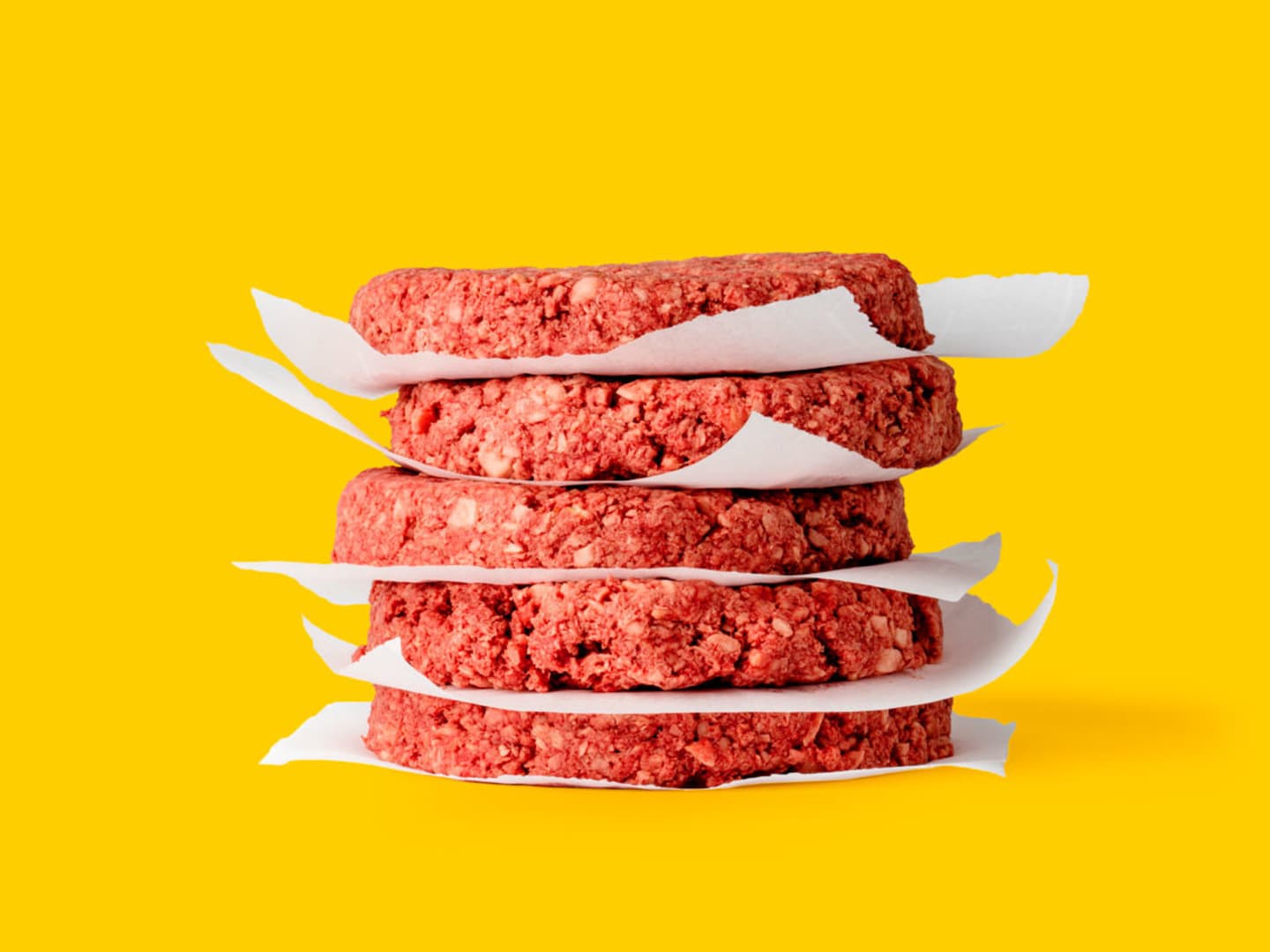 Food tech is the wave
• Impossible Foods, a company that develops plant-based substitutes for meat products, has showcased the Impossible Pork. A plant-based substitute for pork that can be used in various pork dishes.
• The Spoon, a website dedicated to anything and everything food tech, has written an extensive article about kitchen and food tech at CES 2020.

However, one downside is that food waste and sustainability hasn't been of great focus in this year's show.




Key takeaway: From smart fridges and responsive kitchen countertops, CES has always seen a great volume of food and kitchen innovation and this year wasn't any different.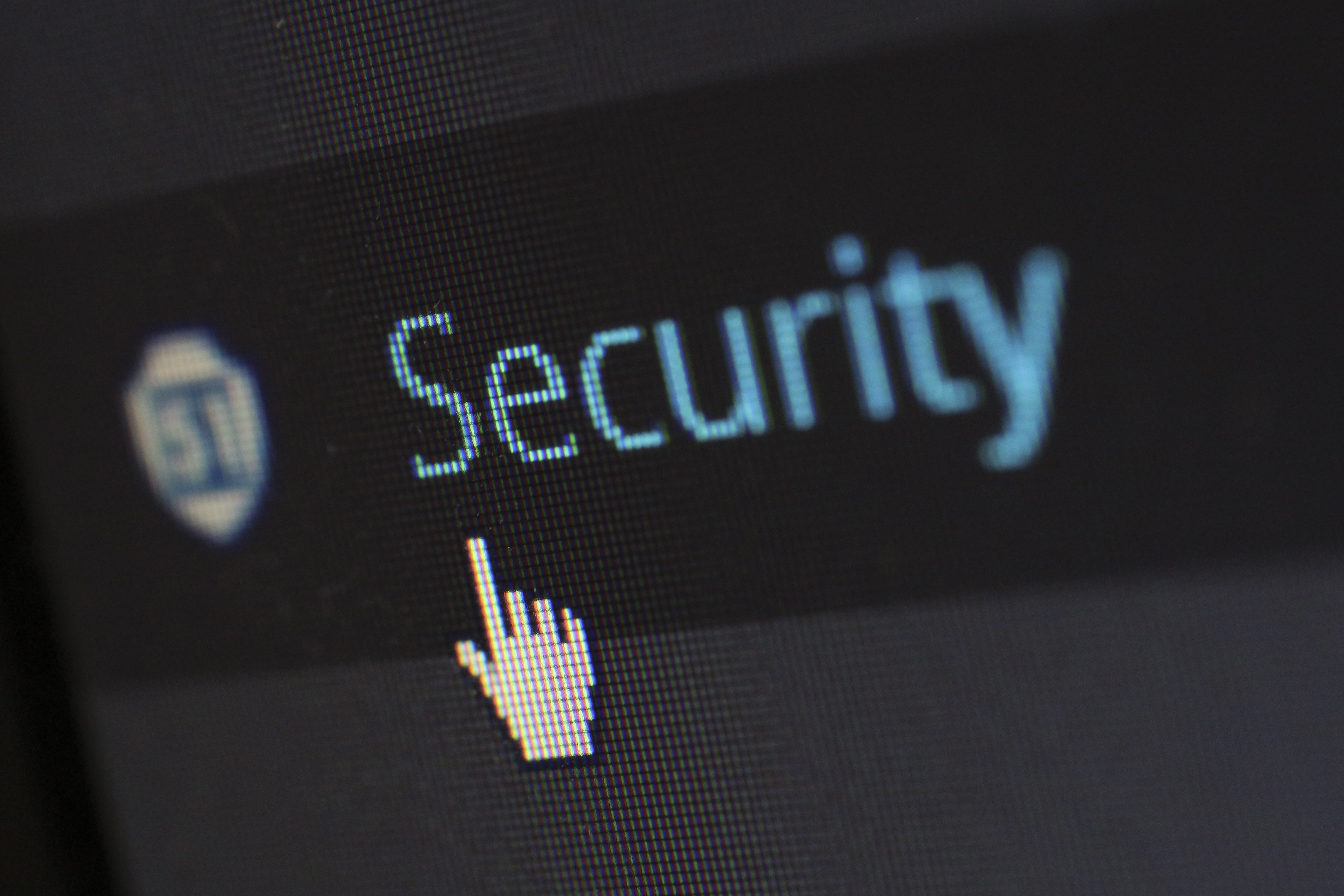 Cybersecurity is taken more and more seriously
• The emergence of AI technology in the form of smart assistants and other technological ecosystems has given our society a path to become more and more interconnected. However, as more people join in and integrate into these various ecosystems, risks of privacy breaches and data exposure also become more imminent.
• On a positive note, an article written by Cybersecurity Insiders claims that startups have shown a lot of interest in detailing the facts on how they secure their user data and how they protect it to the core when a consumer uses either a smart toy or a heartbeat monitoring gadget. This clearly states that companies are now giving a lot of importance to information security.
• CES 2020, according to Forbes, has also kept cybersecurity on top of its agenda as it's now being seen as "an issue so fundamental that it could slow or stop the adoption of certain technologies." Issues like hacking a smart assistant, a smart vehicle, or even a whole entire smart ecosystem could lead to devastating outcomes.


Key takeaway: A society that's becoming more interconnected could also be more susceptible to complex attacks. CES 2020 has showcased the risks involved in the advent of AI and machine learning.

While good, AI and machine learning could also be used by cybercriminals for their own profit. Information security is now at the front and center of every great thing that comes in the tech world, however, it shouldn't stop there. We should also do our own research about how we could better protect ourselves and our business in case of a breach.

Chances are your business deals with sensitive information. May it be contact details of your business partners, a database of your clients and their sensitive information - it is important to note that information security has a lot of different facets that may be able to cover all of your business functions.

Having a holistic approach to securing your infrastructure, your business processes, and your assets should be every single business' priority - especially nowadays when everything could be wiped out and be taken from your hands in a snap!

The bottom line is that having cybersecurity measures in place means safety for your business. In today's modern world where every business decision is made based on acquired data, it only makes sense to protect it - right?

For more, you can visit our blog here.

'Til next time!