Managed IT service providers such as NYC IT Consulting have been growing in popularity in the past couple of years and will continue to grow in years to come. The success of managed services has been outstanding as shown by Statistica: in 2019, the market is estimated to be worth 296 billion by 2023.
However, you may be wondering, "What is a managed IT service? What makes them important? Why should I hire one?" As explained here, there are many reasons to hire a managed service provider that will be beneficial to you.
Without an MSP, you could be spending a lot of extra money trying to manage and control your technological needs. It is inevitable that businesses will have you use technology somehow in today's age, and trying to tackle all the issues alone can be tedious and time-consuming. Considering this, the benefits of a managed service provider could greatly improve your business's efficiency and profitability.
1. Uninterrupted Functionality: A managed IT service provider ensures that critical breakdowns will not happen and that your functionality will not be interrupted. Managed IT services are helpful because your provider can help constantly monitor your system as to catch warnings and handle them before a major problem develops, which improves productivity and deters from breakdowns.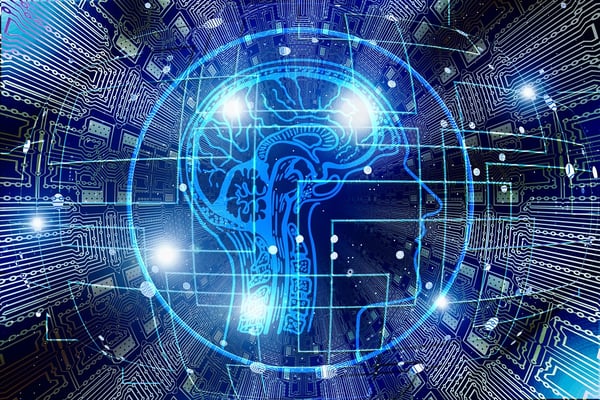 2. Hefty Breakdown Costs: If a breakdown happens, an IT service provider cannot give an exact range of price points you will face attempting to fix the extensive damage done. Breakdowns can result in setbacks for your business, especially when the costs get high when fixing multiple issues. Constant monitoring prevents any problems and ultimately saves you time and money!
3. Reducing Downtime: Your company may face an abundance of downtime in the wake of a breakdown. This not only affects your ability to be productive and garner revenue but will also impact your client's experience. Constant monitoring of your network allows an IT service provider to identify trends and track patterns that may suggest an oncoming problem.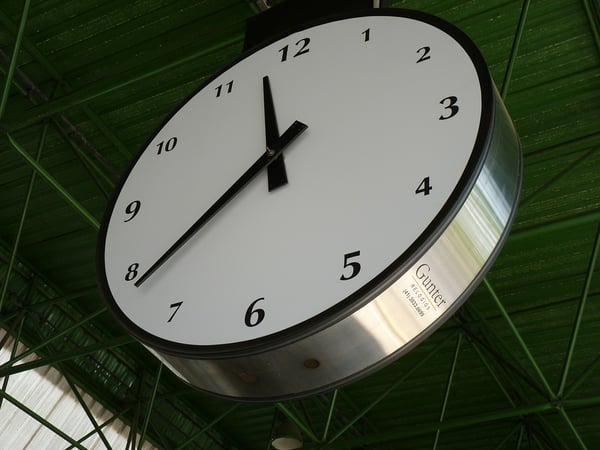 4. Catching Issues that may go Unnoticed: Even if a network seems to be functioning well, it does not mean there is no problem. Seemingly simple warning or error messages may be pushed to the side by those who do not have time to deal with them and can develop into something fatal. With an IT services support company to call, this will never happen, as these providers monitor and manage your network 24/7.
5. Automated Responses: Managed IT service providers already have plans allowing them to handle common issues. They have predetermined solutions for problems you may be experiencing and can resolve these issues before you even know they happened. They are keeping an eye on your system and making sure suspected problems won't have the space to grow.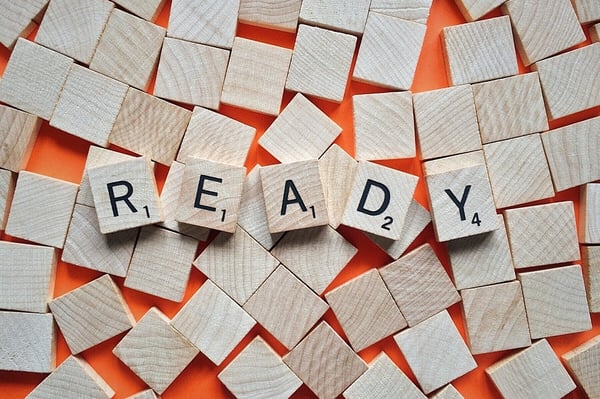 6. Ability to Focus on your Business: Having an IT service provider around to monitor your systems means there's no reason for you or your employees to worry about taking care of it yourself. With a fixed monthly fee, your mind will be at ease. While the IT professional handles system performance, minimal downtime, software installation, and updates, you and your team can focus on other aspects of your business without worrying about the network.
7. Save Money: It can be costly to invest in other services, such as an hourly based reactive network support service. It makes more sense to ensure that a situation does not happen at all rather than waiting for it to happen and then act. Investing in a managed IT service provider saves an abundance of money and cuts budgets by making sure that you will never need to face the aftermath of a breakdown.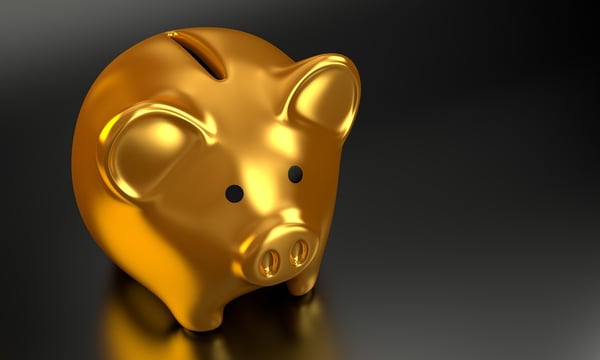 8. Security: As you grow your business, the possibility of a security breach becomes more probable. With the help of expert IT service providers, your systems are sure to be secure from unwanted advances.
9. One Step Ahead: Not only does an IT service provider address network problems before they occur, but they also have plans to guarantee efficiency in the future. Your IT provider can design an infrastructure that prevents problems, and they dedicate their resources to discovering what services may be needed going forward.
10. User Guaranteed: Those who utilize IT service providers stand by the benefits of having a professional around. Companies have said these services help them with business expansion, as well as improving productivity and increasing reliability.
Investing in a managed service provider is a step that could be beneficial to your company and promote your success. Consider all these points if you are thinking about signing a contract with a managed service provider.
If you're interested in knowing more about MSP's and how they fit into your business, check out ETech 7's website for information. ETech 7 is a managed IT services provider based in NYC dedicated to delivering reliable managed IT support and IT consulting to a wide range of businesses.