We are rapidly approaching the most wonderful time of the year. But, before we get there we must battle one of the biggest holiday shopping days of the year. There is no better time then right now to organize your shopping list and plan your Black Friday tech shopping. It can be difficult to tell which Black Friday deal is "too good to be true" or a "total scam." Here are five easy ways to make sure that your Black Friday tech shopping goes smoothly.
Make sure you do your homework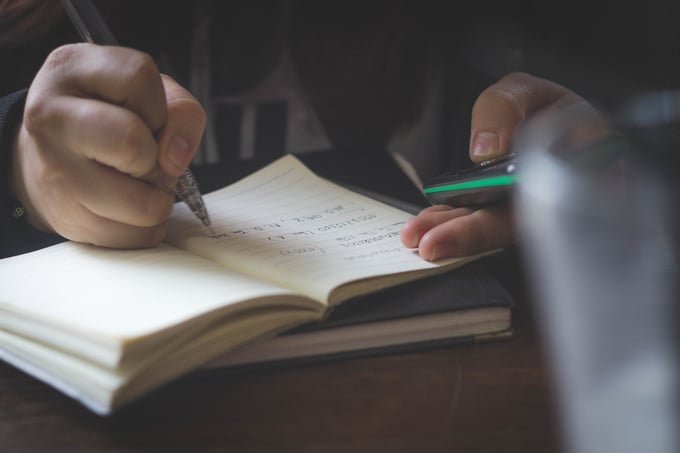 Doorbuster deals can be tempting, but no matter what piece of hot tech you're trying to snag, make sure that you are researching the product all the way up until the big day.
For example:
One of the most sought after Black Friday deals is a new TV. The LG Electronics 65-inch 4k ultra HD Smart LED TV retails for 2,799.99. Knowing the original price of the item is important, as a retailer can make a sale seem like a once in a lifetime opportunity when in reality all they've done is cut $100 off the price tag and call it a deal.
Televisions like this can have huge price cuts, so checking each store on your list is crucial to making sure you find the best deal. You can see that Best Buy is offering that same TV for 1,399.99. Since it's not quite Black Friday yet, this price is definitely subject to change, so it's important to keep watch on your favorite products.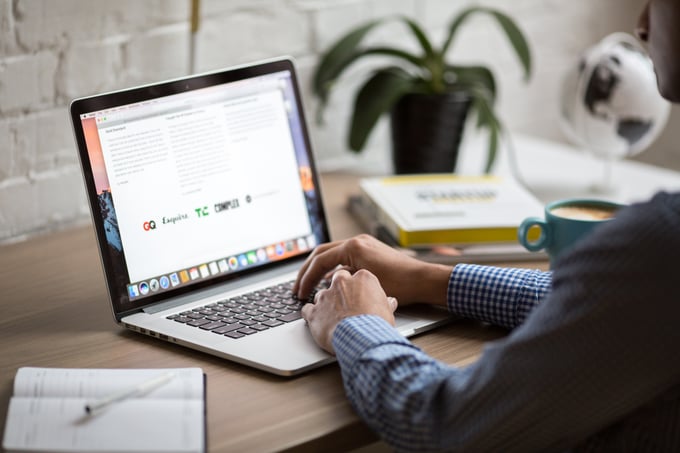 As tempting as it may be to run out right after Thanksgiving dinner, there may be a better deal online. Cyber Monday is the Monday after Thanksgiving weekend. Retailers will hold additional sales online on popular items and even give shoppers deals on shipping costs.
Cyber Monday was created by the marketing team at Shop.org. Their goal was to provide retailers with a catchy way to reel in Black Friday numbers online, like brick-and-mortar stores. Cyber Monday has been out shining Black Friday because people don't want to deal with the Black Friday Madness anymore. Why should you deal with crowds and fighting when you can get the same deals online from the comfort of your home?
Amazon.com is a Cyber Monday giant when it comes to deals on electronics. If you are trying to find the best deal on a gaming system like the popular SNES Classic Mini then check out Amazon, but don't forget to shop around first. According to the CEO of Clarus Commerce Tom Caporaso, "The best deals on Black Friday are typically those toys and tools and headphones. And then, when you rotate into Cyber Monday, the clothing and the beauty items, and laptops and more tech stuff, get a lot of promotion."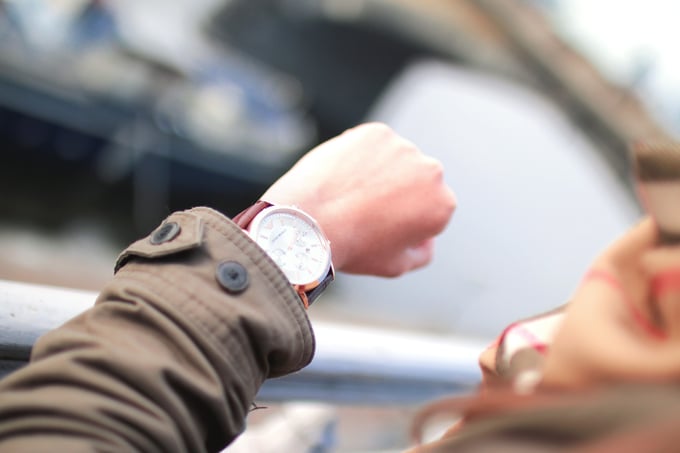 Black Friday and Cyber Monday deals stretch far beyond their assigned due dates. Shoppers can start seeing deals well before Black Friday and throughout the weeks before each major holiday. Finding deals segues back to tip number one. Focusing on a particular item can help you choose which day is the best day to buy what.
Focusing on a particular store can also help you track their sales. Most retailers will send out email alerts to signed up customers letting them know about deals. Last year low-cost retail monolith Walmart shocked buyers by releasing 2,000 Cyber Monday deals early Sunday night. Retailers will often do things like this to get to buyers before their competitors do. Tactics like this make it easier for shoppers to get a jump on sales or relax and wait for a better deal. To stay up to date with your favorite store, sign up for email alerts or check out cybermonday.com. And if you're brave enough, battle Super Saturday.
Be smart, use your Smartphone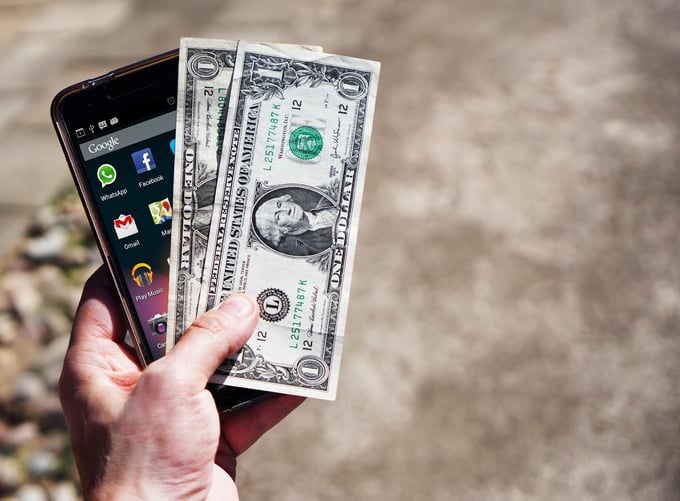 Almost everyone has a smartphone, so before you head out, do a few of these things first. If you know what stores you are going to, download their apps. Most consumer apps will have coupons available, they also will have scannable reward/point cards so you can earn while you shop.
If you don't feel like filling up your phone with a million apps, you can opt in for just one. Saving app slickdeals is made up a community of users who share, rate, and review deals and coupons. With a community filled with almost ten million monthly users, it's highly trusted.
Another classic saving app is Retailmenot. Retailmenot partners with over five thousand retailers to bring shoppers huge savings. They offer digital promotions, e-gift cards, and quick cash back offers. Using these two apps or any other app on the market is guaranteed to help you save some cash on Black Friday.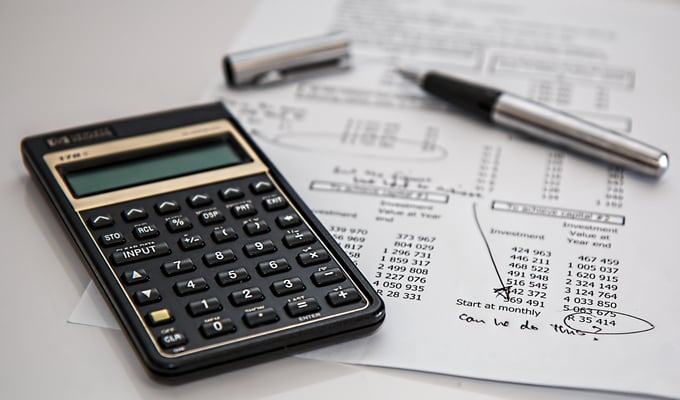 It can be easy to walk into a store on Black Friday and over-spend. Retailers design their deals to lure customers in so they can sell them more merchandise. To avoid falling into this marketing trap, be sure to set a strict budget and follow it. By knowing how much you want to spend before you go out (and what you plan to spend on), you can distribute your money evenly and effectively.
If you have made it to the end of this article, congratulations! You are officially ready to start your holiday shopping. If you follow these tips you will grab the best tech deals with little to no headache.