In the bustling borough of Queens, NY, the fusion of technology and industry has become the cornerstone of economic growth.
Yet, despite the technological advancements, a staggering 30% of small businesses in the area are yet to fully integrate IT solutions into their operations, leaving a significant gap in efficiency and innovation.
In this blog, we delve deep into the heart of Queens, NY, to explore the biggest industries that have been thriving in the region and how they are leveraging IT to stay ahead in the competitive landscape.
The Aviation Industry - The Sky's the Limit in Queens
A Bird's Eye View of Aviation in Queens
Queens is home to two of the busiest airports in the nation, JFK and LaGuardia. These airports not only serve as a gateway to the world but also as a hub for numerous job opportunities and economic activities.
IT Innovations Taking Flight
You might be surprised to learn that IT has become an indispensable tool in the aviation sector. From enhancing security measures to streamlining passenger services, technology is at the forefront of innovation. According to a recent report, JFK Airport has implemented AI-powered solutions to improve baggage handling efficiency by 40%.
Need a New IT Partner That You Can Always Count on?
That's exactly what we're known for.
Healthcare - The Backbone of Queens Industries
Healthcare in Queens: A Closer Look
The healthcare sector stands as one of the top industries in Queens, offering a wide range of services and facilities that cater to the diverse population of the borough.
Embracing IT for Enhanced Healthcare Services
You can now experience seamless healthcare services thanks to the integration of IT solutions. Electronic health records, telemedicine, and AI-powered diagnostic tools are revolutionizing the way healthcare is delivered, ensuring accuracy and efficiency.
Film and Television Production - Queens' Star-Studded Industry
The Silver Screen of Queens
Queens has been a favored destination for film and television productions, housing renowned studios like Silvercup and Kaufman Astoria. The borough has witnessed the creation of numerous blockbuster hits and television series.
Lights, Camera, IT Action!
You will find that the film and television production sector in Queens is not shy of embracing the latest IT trends. From digital editing suites to CGI enhancements, technology has become an integral part of the production process, fostering creativity and innovation.
Discover these expert resources on managed IT services today:
Manufacturing - The Unsung Hero among Queens Top Industries
Manufacturing in Queens: An Overview
Manufacturing remains a vital part of the economic landscape in Queens, encompassing a diverse range of products and services. This sector has been a steady contributor to the borough's economy, providing numerous job opportunities.
IT: The Catalyst for Manufacturing Excellence
You can witness a transformation in the manufacturing sector, where IT solutions are being utilized to streamline operations and enhance productivity. From automation to real-time monitoring of production lines, technology is paving the way for a more efficient manufacturing process.
Comparison of IT Integration Across Various Industries in Queens:
| | | |
| --- | --- | --- |
| Industry | IT Integration Level | Key IT Innovations |
| Aviation | High | AI-powered baggage handling, Security enhancements |
| Healthcare | Medium | Telemedicine, Electronic Health Records |
| Film and Television Production | High | Digital editing suites, CGI enhancements |
| Manufacturing | Medium | Automation, Real-time monitoring |
| Construction | Low | Project management software, Virtual reality simulations |
Construction - Building the Future of Queens
The Construction Boom in Queens
The construction sector is witnessing a boom in Queens, with numerous projects underway, shaping the skyline of the borough. This sector stands as one of the biggest industries in Queens, contributing significantly to the economic growth of the region.
Leveraging IT for Construction Innovations
You can now see a shift in the construction industry, where IT solutions are being integrated to enhance efficiency and safety. From project management software to virtual reality simulations, technology is revolutionizing the construction sector.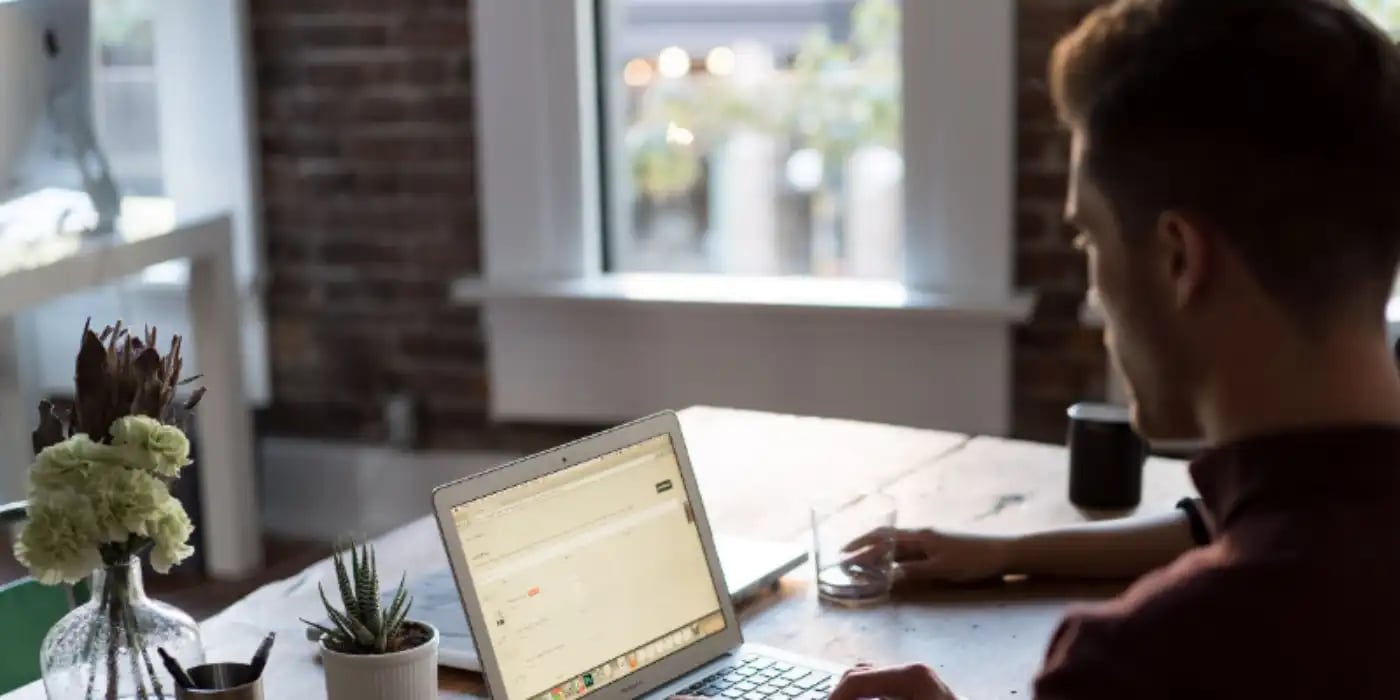 Make Clever Use of IT Like These Queens Industries with ETech 7 as Your Dedicated IT Partner
As we have explored, the integration of IT solutions is not just a trend but a necessity in the modern business landscape. ETech 7 stands as your dedicated partner, ready to assist you in leveraging technology to elevate your business to new heights.
Ready to take your business to the next level?
Reach out to ETech 7 for a free consultation to diagnose your prospective IT needs together and carve a path to success in the bustling industries of Queens, NY.
Discover these other exceptional IT services in Queens today: