One word: Communication. As social beings, you would think we would have mastered effective communication by now. Unfortunately, that just isn't the case.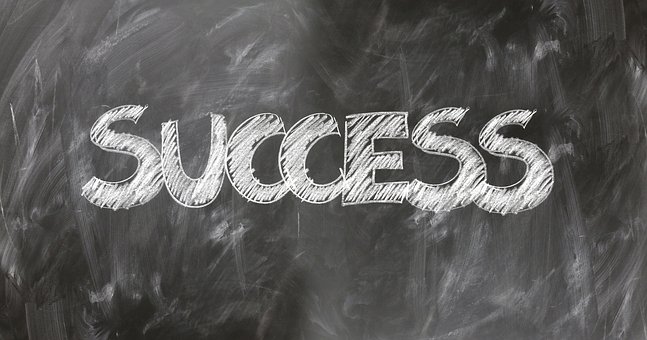 Every company struggles to communicate their true intentions between both internal employees and external business associates.
Effective communication is a skill that is often overlooked, and a skill that so desperately needs attention. Properly conveying one's true meaning can be tricky because doing so requires awareness and active consideration. Sometimes, accurately expressing yourself means understanding how the receiving party thinks and how they will interpret what you say and/or do.
46% of employees admit to, more often than not, leaving company meetings having no clue what they're actually supposed to do next.
Scary, right?
But not to worry. Just like any other skill, communication can be mastered.
Here are four easy-to-follow tips to help boost effective communication in your office workplace, and help you excel in the art of communication.
You got this!
1. Explore and utilize different forms of communication.
Everyone processes information in their own way.

Some people are visual learners, some people are auditory learners, and some people are kinesthetic learners. Take the time to get to know which your employees are and how you can best convey information to them.
In fact, it's even better to switch between different platforms for communication in order to keep your audience/employees focused and stimulated.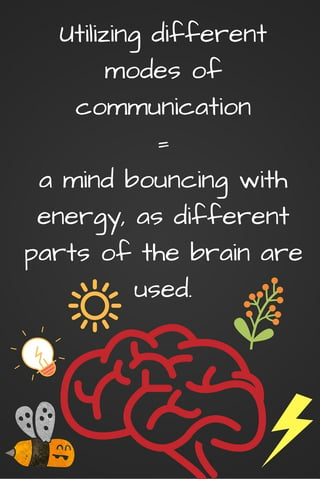 See what we did there? Bet you'll remember that now.
With so many new technological advances and tools, it is a lot easier nowadays to speak using all sorts of modes of communication.
Consider: videos, infographics, pictures, conference calls, email chains, video calls, and of course, in person meetings.
Create colorful spreadsheets with Office 365 or synchronized checklists with G Suite.
Using different forms of technological communication will keep everyone up to date and on the same page.
2. Understand that speaking involves both verbal and nonverbal cues.


This is important whether talking in person or over video call.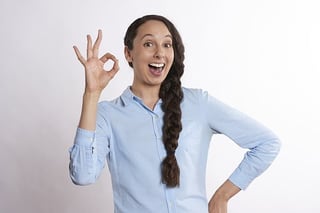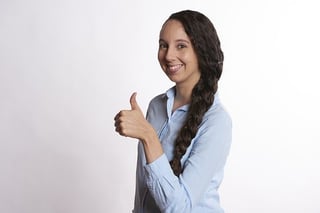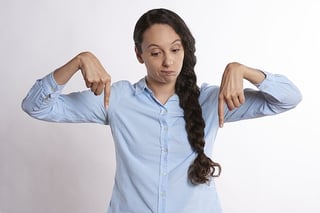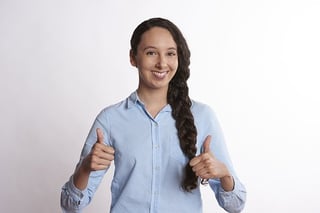 While the words we speak often filter through our conscious mind, our involuntary body gestures may not be kept in check quite as well. It is important to pay attention to both forms of communication, not only as a listener, but also as a speaker. This will eliminate any misunderstandings or bad feelings that could arise from miscommunicating contradictory ideas.
When your words don't match up with your head nods, things can get confusing.
An easy fix for this, is making sure that when you talk with an employee, you give them your undivided attention. If you're checking missed calls or unread emails while giving instructions, it's no surprise that you will be less attentive to what you're actually saying.
Be sure to face the person you're talking to, and always make eye contact.
3. Be consistent in your words.


Consistency helps to keep everyone in the office on the same page, and being on the same page is crucial for efficient communication.
If you say that you are going to have weekly meetings, then you really have to stick with it. Even though it may seem like a small thing, it shows your employees that you are trustworthy and reliable.
Remember when we spoke about nonverbal cues?
Well, this falls under that category as well.
Consistency is a powerful tool that can give off positive nonverbal signals if you use it.
Aside from trust and reliability, consistency also shows determination.
If you make sure to get to the office 10 min early every single day, come rain or shine, it lets your employees know that you are serious about your company, and you are striving to succeed.
Consistency keeps everyone in the office together, both in terms of team building and work flow.
4. Consider investing in managed IT services.

As sad as it may sound, the first thing that comes to mind when employers mention group projects is - headache.
And often for good reason.
Collaborative work is hard when there is no way to see exactly where everyone is up to in their part of the job.
G Suite fixes this by making each document available to be shared in real time amongst the team. But G Suite only goes so far.
Managed IT services go one step further, setting up managed networks and managed servers between every computer in the office.
This means that as you're working on your computer throughout the day, your work can be easily viewed and edited by anyone else in the office.
So, the next time you're thinking of ways to improve your company, think effective communication.
Your employees will never again leave an office meeting not knowing what to do.