In today's fast-paced digital age, the role of technology companies in driving innovation, creating jobs, and bolstering the economy cannot be overstated. Long Island, New York, a region often overshadowed by the tech giants of Silicon Valley and San Francisco, is home to a burgeoning tech scene.
A recent study revealed that the tech sector in Long Island is one of the most important parts of the economy, making it a hotspot for tech enthusiasts and investors alike.
"The rise of tech companies in Long Island is a testament to the region's resilience, innovation, and forward-thinking approach," ~Emil Isanov, Founder and CEO of ETech 7
Top 6 Long Island Tech Companies and the Role IT Plays in Their Success
| | | |
| --- | --- | --- |
| Company Name | Industry Focus | Key IT Leveraging Points |
| Aceto | Chemicals & Pharmaceuticals | Data Analytics, Cloud Services |
| Apyx Medical | Medical Devices | Hardware Software, Data Analytics |
| Enzo Biochem | Biotechnology | Research Platforms, Data Analytics |
| FalconStor Software | Data Storage | Management Platform, Cloud Services |
| LBi Software | Software Development | Application Development, Data Analytics |
| ETech 7 | IT Services | IT Support, Cloud Services |
1. Aceto Corp.
Aceto Corp., based in Port Washington, NY, specializes in the marketing, sales, and distribution of pharmaceutical active ingredients, finished generic pharmaceuticals, nutraceutical products, and specialty chemicals.
Their diverse product range, spanning from Human Health to Performance Chemicals, has positioned them as a leader in their domain. Their commitment to quality and innovation has played a pivotal role in their growth and success.
Leveraging IT for Success
As a large tech company in Long Island, Aceto's robust IT infrastructure supports its vast distribution network, ensuring timely delivery and efficient supply chain management.
By integrating advanced data analytics into their systems, Aceto gains insights into market trends, enabling them to stay ahead of the curve. Their IT systems also play a crucial role in quality control, ensuring that their products meet the highest standards.
2. Apyx Medical (formerly Bovie Medical)
Apyx Medical has set the standard for medical devices, particularly in electrosurgery. They offer a comprehensive range of electrosurgical generators and accessories, making them a preferred choice for medical professionals.
Their innovative product, J-Plasma®, a plasma-based surgical tool, showcases their commitment to advancing medical technology.
Leveraging IT for Success
Bovie Medical's IT systems are at the heart of their product development and manufacturing processes. Their advanced IT infrastructure ensures precision in product design, streamlines manufacturing, and facilitates efficient distribution. By harnessing the power of IT, Bovie Medical ensures that their products are not only innovative but also reliable and of the highest quality.


Make IT an Impactful Part of Your Business
Work with a partner trusted by 126+ companies like yours
3. Enzo Biochem
Enzo Biochem is a pioneering force in the healthcare industry, focusing on diagnosing, treating, and preventing various diseases. Their integrated platforms encompass bioscience research, clinical labs, and therapeutic drug development.
The company's dedication to research and its innovative approach to healthcare solutions have made it a standout player in the biotechnology sector.
Leveraging IT for Success
Enzo Biochem heavily relies on IT to streamline its research processes, manage vast amounts of data, and ensure precision in diagnostics. Their advanced IT systems facilitate collaboration between departments, leading to faster discoveries and more efficient drug development.
4. FalconStor Software
FalconStor Software is a global leader in data protection and storage solutions. Their products ensure that businesses can recover, manage, and protect their data, making them indispensable in today's data-driven world.
Their commitment to innovation and customer-centric approach has garnered them a loyal client base, making them one of the biggest tech companies in Long Island.
Leveraging IT for Success
FalconStor's success is deeply intertwined with its IT prowess. Their software solutions are built on robust IT architectures, ensuring reliability and top-notch performance. By continuously updating their IT systems, FalconStor stays ahead of evolving data protection needs.
Trusted IT Services Near You in Long Island:
5. LBi Software
LBi Software provides precisely engineered, customer-focused software solutions and analytics developed from over 30 years of experience in HR technology and Sports Information Management.
Their flagship solution, LBi HR HelpDesk, is an innovative HR case management and call-tracking workflow solution. Additionally, LBi Software's custom sports analytics solution, LBi Dynasty, creates better sports teams through precise, customized data delivered to club decision-makers.
How it leverages IT and its IT systems
As one of the largest tech companies in Long Island, LBi Software is at the forefront of integrating IT into their solutions. Their HR HelpDesk solution creates a powerful knowledge base on the fly, while their sports analytics solution, LBi Dynasty, delivers data to decision-makers in any format on any device.
Their commitment to mobile development, business intelligence, data warehousing, reporting, and analytics ensures that they remain competitive and relevant in the ever-evolving tech landscape.
6. ETech 7
ETech 7 is one of the renowned Long Island technology companies. As a leading provider in the IT sector, they specialize in offering top-notch managed IT services, IT outsourcing, IT consulting, and IT support.
The company's success can be attributed to its commitment to ensuring that businesses can focus on their core operations while ETech 7 takes care of the complex IT landscape. By providing reliable IT solutions and support, they have managed to build a reputation for excellence in the tech industry.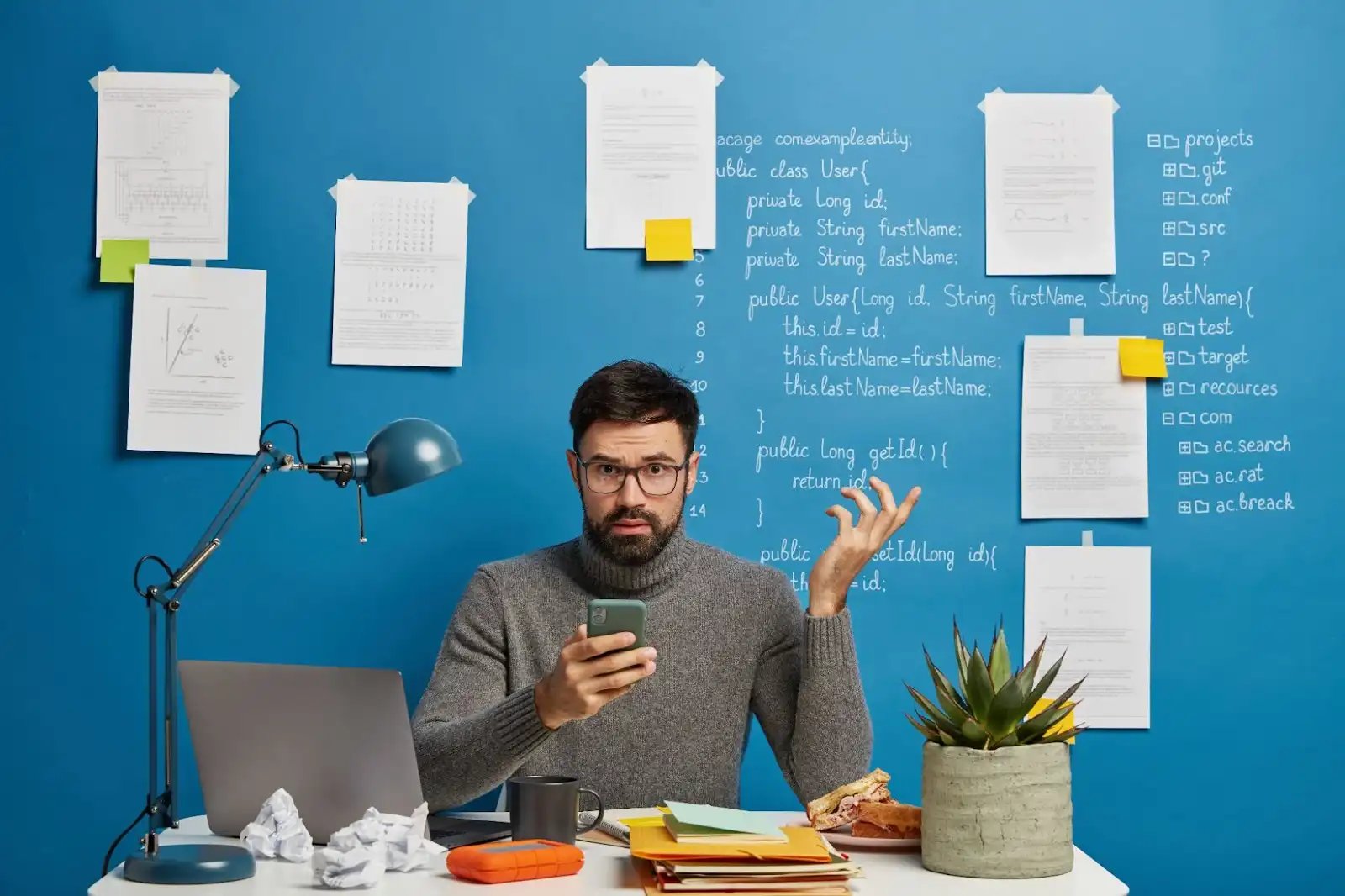 How it leverages IT and its IT systems
ETech 7 leverages advanced IT systems and tools to deliver unparalleled services to its clients. Their team of experts utilizes the latest technologies to monitor, manage, and maintain IT infrastructures, ensuring optimal performance and minimal downtime.
By adopting a proactive approach, they can anticipate potential IT issues and address them before they escalate. Their IT systems are designed to be scalable, allowing businesses to grow without worrying about IT constraints.
As one of the big tech companies in Long Island, their emphasis on continuous training and staying updated with the latest tech trends ensures that they are always equipped to offer the best IT solutions in the market.


Discover more about technology with these expert resources:
From healthcare to data storage, these companies represent the pinnacle of innovation and technological advancement in Long Island.
Among these giants, ETech 7 stands out as a leading provider of IT services, showcasing the importance of robust IT systems and support in today's digital age. If you're looking to elevate your business's IT infrastructure or need expert consultation, don't hesitate.
Reach out to ETech 7 for a free consultation to discuss how our IT services can help your business thrive.