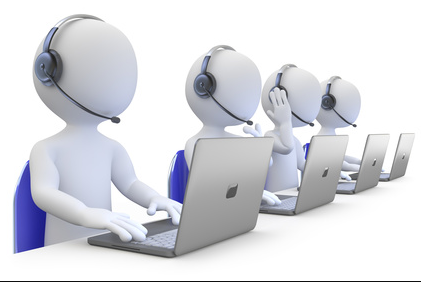 No matter which industry your small business is in, having an IT team in this day and age is an enterprise necessity. Whether you run your sales on the internet, save your records offline, or merely use a company email, your business depends on running, working tech.
But what happens if you suddenly have a server crash? Or your email goes down out of nowhere?
Answer: Loss.
Unfortunately, for as long as your tech is down, you're losing customers. And losing customers means losing money. Clients that would have thought to do business with you, decide to turn elsewhere. And clients you already do business with, become frustrated and unsatisfied with your service.
In the business world, if you're not making money, you're losing. Because while you sit and wait around, your competition is advancing.
So, what's to be done to help your business with this?
There's only one solution: IT Support.
What does an IT team actually do?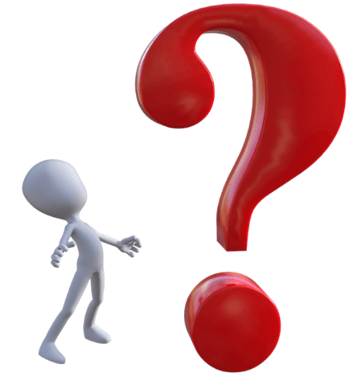 An IT support team has two tasks: to fix tech problems occurring in the now and prevent tech problems from occurring in the future.
The Now
If you have any immediate tech failures, your IT team is there to find the quickest and most effective solution to get your business back in business. The IT team's objective in this area is to reduce down-time to a minimum so you don't have to undergo any business or client loss.
Not to mention, if you have a serious tech failure, you could have a serious data loss, which would set you back weeks, even months, in reports and company work. In such a case, your IT team will do everything it can to recover as much data as it can, saving you from major business slowdowns.
The Future
There are countless preventative measures that can be taken to preemptively avert tech crises. And, that is exactly what an IT team looks to do.
An IT team makes sure that all your computer software, technical hardware, and business applications are up-to-date and protected- basically all mandatory IT maintenance. This means installing the latest anti-virus and anti-malware software, and running constant scans for digital threats and bugs. By keeping up with all this, your data is held safe from any sort of future attack and/or data theft.
Essentially, an IT team sets up defenses in advance to protect your data from future digital attacks.
How does an IT team help your business?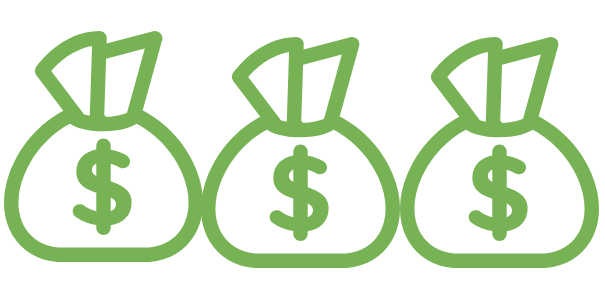 Having an IT consulting team is like having homeowner's insurance- you shouldn't dare live without it. If extreme winds broke your gutters, or a tree fell on your roof, without homeowner's insurance you would have a massive bill that you might not even have the money for. But, with insurance you've got yourself and the expense covered.
Similarly, if you invest in IT support in advance, you won't have to pay more later when catastrophe hits.
Not only does an IT team work around the clock, keeping your tech up-to-date, safe, and secure so that no harm comes your business's way, but an IT team also picks you up and gets you back online the instant a data does crash occurs.
Basically, an IT tech team lowers the risk of tech failure and increases the chances of winning and keeping customers.
But, an IT team can also recommend the best technological strategies for your business: such as top software and new automation techniques. Having an IT consultant will help you analyze what works best for your business, so you get it right.
An IT team is the behind-the-scenes backbone keeping your business alive.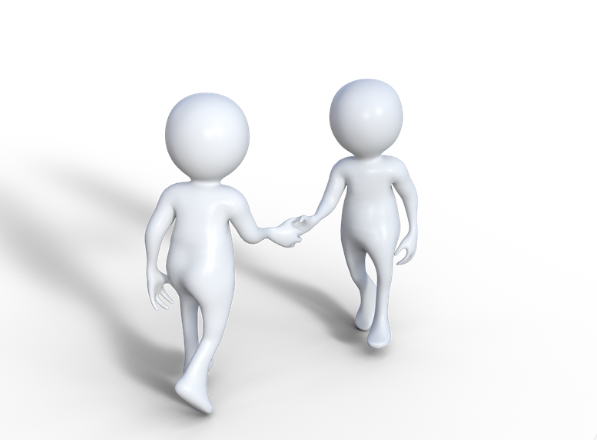 You may be wondering at this point, "but what about the cost of employing an IT team?"
We'll stop you right there.
Though you're spending money to keep an IT team, the ROI is worth it. The same way medical and dental insurance is worth it. Even though you're spending more money in the moment, you're saving tons in the long run.
Because, if anything happens to your computers and data, it's going to be a fortune, and a massive headache, to suddenly hire IT specialists for a rush job. They are going to charge you extra to fix it, and there will be no way around it because they know you have nowhere else to turn.
It won't be fun businesses times, to say the least.
We're not trying to scare you here. But we do want to warn you.
So, to avoid all that stress and mess, here's what you need to form a cost efficient and technically effective IT support team.
How to build the perfect IT team.
Depending on how large your small business is, you probably only need anywhere between one and four IT specialists. If you're hiring only one IT employee, you want to make sure they are well-rounded in all the different tech fields they might come across on the job. Otherwise, you can hire different IT employees, each with their own niche of tech knowledge.
First, you want to make sure to get all the various areas of tech covered:
- Server setup
- Workstation management
- Automation scripts
- Application and communication systems
- Network security and server protection
- Backup and disaster recovery planning
(Of course, there are many more, but these are just some of the main items you'll want to be sure your IT team can do.)
Next, you're going to want to make sure that IT support specialist you hire in the end, is friendly and communicative. You want an IT support technician that will patiently explain what is happening and why, this way you can react according from the business side of things.
You also want someone who is going to actively listen to your comments and concerns, and find a way to alleviate them through tech solutions and advancements.
In either case, you need a team that is happy to work with you and happy to talk.
How to hire an IT team if you're not tech savvy.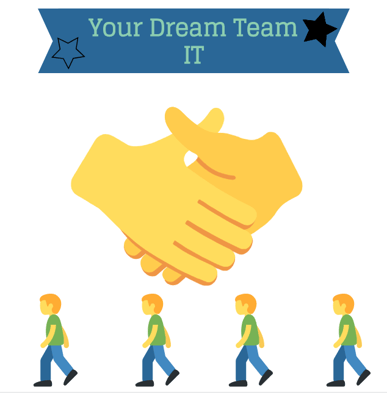 If you're not well versed in what you need to form your own top-notch IT support team, it can be difficult to find the right members. For this reason, many small businesses prefer hiring a managed IT services company that takes care of it for you.
With a managed IT services company (also known as managed IT support companies), you pay for a full team of IT specialists without having to build the team yourself. Managed IT services companies usually work on a monthly subscription (rather than the pay-per-fix plan), where you pay a monthly fee to have your IT needs automatically checked and managed.
The benefit of outsourcing your IT team, rather than hosting in-house, is that you save on office space and employee expense. If you host your own IT team, you have to be sure to pay their individual salaries, and also pay for the hardware and software they need to keep your tech intact.
With a managed IT services company, the IT team is supported by the IT provider so you don't have to worry about supplying materials.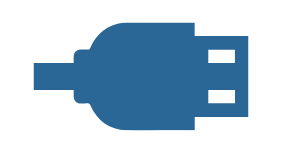 The Takeaway.
Whether you form your own IT team or outsource one, it's time to take having an IT team more seriously.
An IT team is your tech life support, your data safety net, your business technology improvement, and you need to have one or you might end up losing big time.
It's not worth the risk.
An IT team is not the first team you think of when forming your business. It's probably not even the second or third.
But it's a highly critical and powerful player that's going to keep your business afloat.
Consider.